Ben Affleck Secretly Footing The Tab For Nanny's Luxe Hotel Stay -- Find Out How He's Hiding It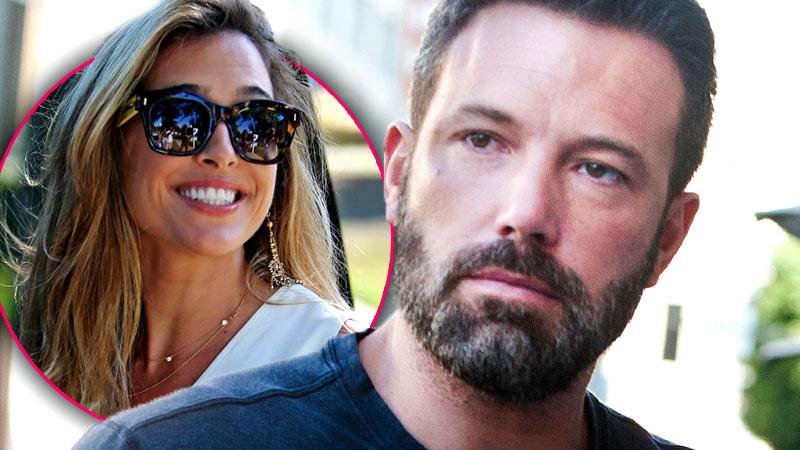 Ben Affleck's former nanny Christine Ouzounian has been living the high life since reports about their relationship broke. Living at the Bel Air Hotel and tooling around town in a Lexus, she seems to be living a life beyond her means -- and RadarOnline.com can exclusively reveal how Affleck is pitching in.
Although insiders close to Affleck have insisted he hasn't been footing the bill for Ouzounian's junior suite, a source tells RadarOnline.com, "Ben directed his business manager to pick up the tab for Christine's hotel stay, and the manager was obviously reimbursed."
Article continues below advertisement
"Ben wanted Christine to have a safe place to stay after the rumors stated about their involvement," the source said. "It's now becoming apparent that Christine is loving the attention she is getting from the media."
So why deny his involvement in setting up her new luxurious life? According to the insider, his estranged wife, Jennifer Garner "would obviously not like that at all. This entire scandal with their nanny has been very unseemly for them."
Before the scandal erupted, the Hollywood couple had hired Ouzounian to watch their three children (Violet, 9, Seraphina, 6, and Samuel, 3) as they were in the midst of a separation leading to their divorce announcement in June. As RadarOnline.com has reported, Affleck denies any improper involvement with the woman.
Mewanwhile, on Tuesday, Ouzounian had a boozy lunch with pals in the middle of paparazzi mecca Beverly Hills. An eyewitness at Il Pastaio told RadarOnline.com it seemed she was "trying to be noticed."
Seemingly loving the spotlight, Ouzounian recently posted a paparazzi picture of herself on Instagram with the Alicia Keys lyric "She's just a girl and she's on fire," and another one with her new white Lexus with the caption ""Keep calm and meet my new drop top Lexi."
But she isn't catching Affleck's attention.
Said the source, "Ben hasn't been to the Bel Air Hotel once to see Christine."
Affleck's rep didn't immediately respond to RadarOnline.com's request for comment.