Fired Nanny's Revenge! Ben Affleck's Sitter Christine Ouzounian Plans To Sue Jen Garner For 'Wrongful Termination'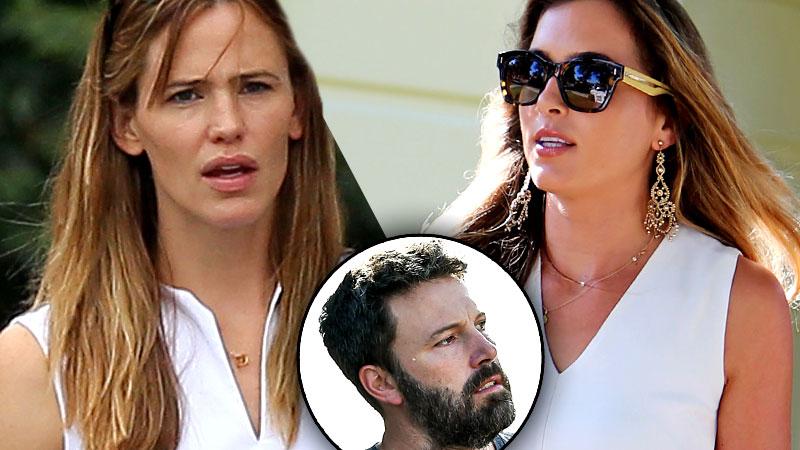 Ben Affleck's nanny has kept quiet so far— but she reportedly won't remain mum much longer.
According to In Touch, Christine Ouzounian, 28, who was fired by Jen Garner, 43, after sources tell RadarOnline.com the actress discovered an "inappropriate" relationship between the kids' babysitter and her bad boy husband in June, is considering getting revenge on her angry former boss.
"Christine has told friends she's considering dragging Jen to court for wrongful termination," a source tells the magazine.
Article continues below advertisement
But, the source insists, she'll play nice if Affleck keeps her around. And if not? The family will pay.
"If Ben dumps her, she will sue," the insider reveals.
And it seems Affleck's headed in that direction. The troubled actor, 42, has denied a romantic relationship with the sexy former sitter since the scandal exploded, and as RadarOnline.com previously reported, he's already cut down on contact.
"Ben hasn't been returned any of her phone calls or texts since the relationship had been made public," an insider said.