Exclusive
Lawyers For Michael Jackson's Estate Blast Wade Robson Over Psych Report Fight — 'This Is Absurd'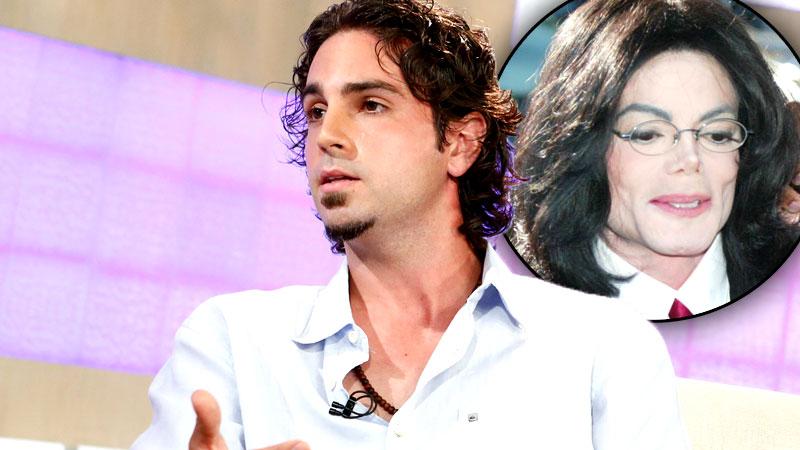 Wade Robson has hit a snag in his amended complaint of rape against the late superstar Michael Jackson and his production companies.
Robson, who testified in 2005 that Jackson was not guilty of abusing but changed his story and claimed the pop singer raped him over a seven-year period in the 1990s, is resisting the defendant's attempts to access his psychological reports.
According to the motion, Robson is attempting "to quash a subpoena for documents issued by Defendants." Robson, 32, argues the production companies are attempting to pass off a subpoena disguised as a premature exchange of expert information — or a big fishing expedition.
Article continues below advertisement
"This is absurd," blast the defendants in legal documents. "As the Court can see, the subpoena is a subpoena — it is not a request for expert information."
"That Robson is attempting to shut down discover that will go to the key issue of Robson's credibility raises further serious concerns about Robson's credibility and motivations for filing this suit," reads the scathing legal document. "One cannot help but asking, 'What is Robson so concerned about this Doctor disclosing?'"