The Last Laugh? Sonja Morgan Plans Revenge On 'Mean' Cast Mates For 'RHONY' Reunion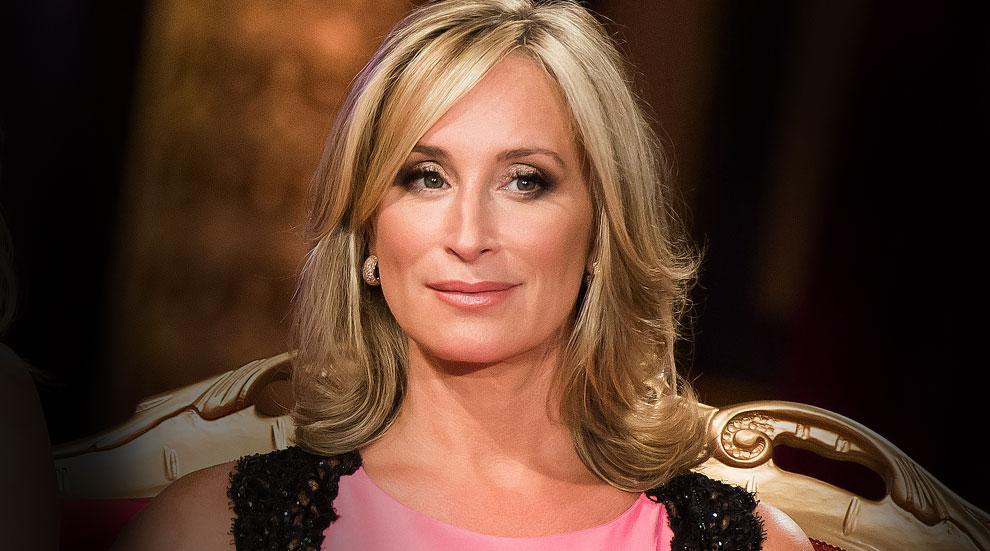 Will Sonja Morgan manage to get even with her Real Housewives Of New York costars?
According to Page Six, she plans to! After the reality star came under fire during the Turks and Caicos trip, she's reportedly had it with her rude mates.
During one of many arguments, Ramona Singer told Morgan that the cast "thinks you have a major drinking problem," as well as "every single person has said literally that you have gone after their guy."
Article continues below advertisement
To make matters worse, a source told the publication that Bethenny Frankel had shouted "shut the f**k up!" to Morgan when she was "trying to have a heart-to-heart talk with her."
It seems her costars decided to stage an intervention when they started their trip, but the attempt quickly turned sour.
Though the dust has settled, Morgan still feels upset that she never received a thank you for hosting their trip to paradise.
"She feels there's just been criticism of her life and her lifestyle," the source told Page Six. "She thinks they are selfish, inconsiderate and mean after she treated them to a vacation. She is tired of their insensitive behavior."
Watch the Video on RadarOnline:
Now, it's Morgan's turn to fight back – and not just on her sassy Watch What Happens Live appearance.
Look out, the reunion show could get ugly this season!