Exclusive
Scott's Secret Heartbreak: Disick's Downward Spiral Was Sparked By His Parents' Deaths, Relative Claims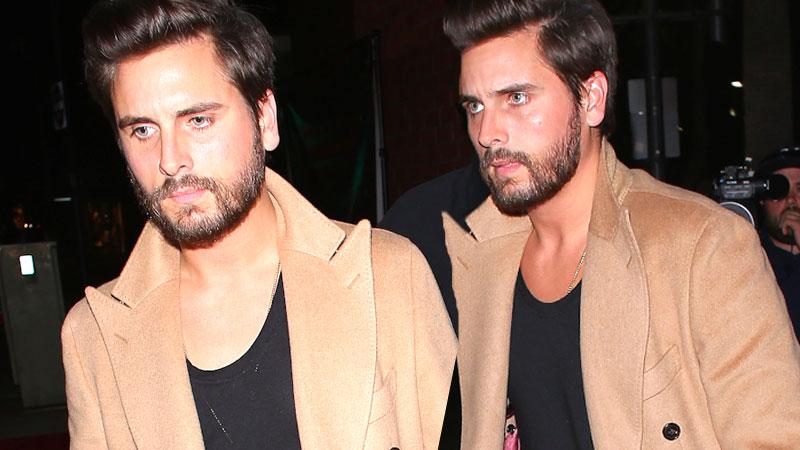 Scott Disick's downward spiral is intensifying as the reality star has cut himself off from nearly everyone in his life. As friends and family watch him slip away, one relative spoke out to RadarOnline.com in the hopes of saving him — since the two people who possibly could, his parents, are dead.
"If Scott's father was still alive, this all might not be going on," a family member, who asked not to be identified, told RadarOnline.com.
Article continues below advertisement
As RadarOnline.com reported, Disick's mom, Bonnie, died on October 28, 2013, and his dad Jeffrey died a few months later on January 3, 2014. Not only were they sources of support for the struggling dad of three, the relative said they also connected him to his wider family network.
"I used to call his dad to find out about how he's doing, but now I can't," the source said. "Several of us tried to reach Scott recently, but we got nothing back.
"I don't know what's going on," the source continued. "I worry about him and feel for him and hope the best for him. I know something is clearly going on, but I don't know what."
"For his children's sake, I hope he gets his act together."