Scott's Sick Secrets! Lord Disick's Ex Manager Tells All: Cocaine, Strippers & A Sex Tape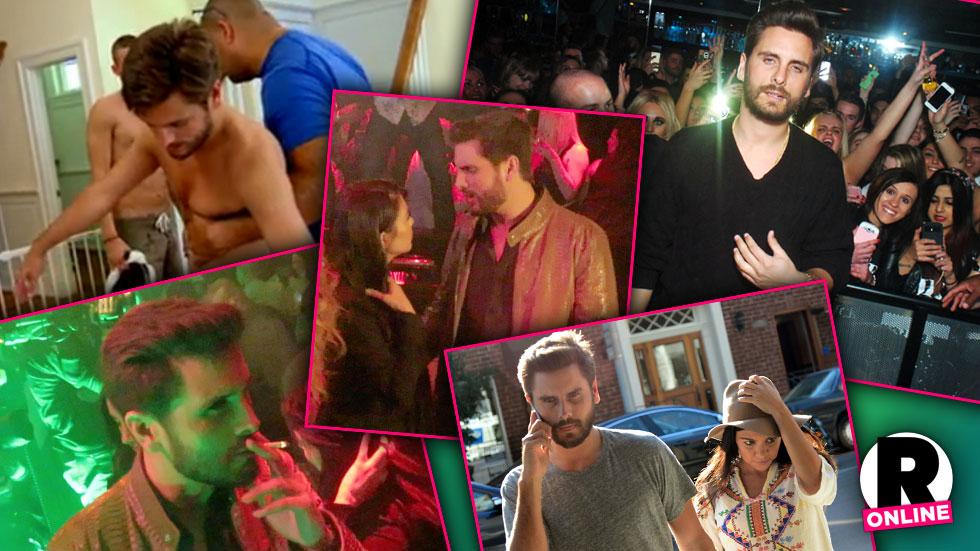 Scott Disick has publicly admitted to having a drinking problem. But according to the troubled reality star's former manager and close friend David Weintraub, the truth is more horrific than anyone knows.
Watch: Kourtney Kardashian tells Scott Disick him he's not welcome home if he's drunk
Article continues below advertisement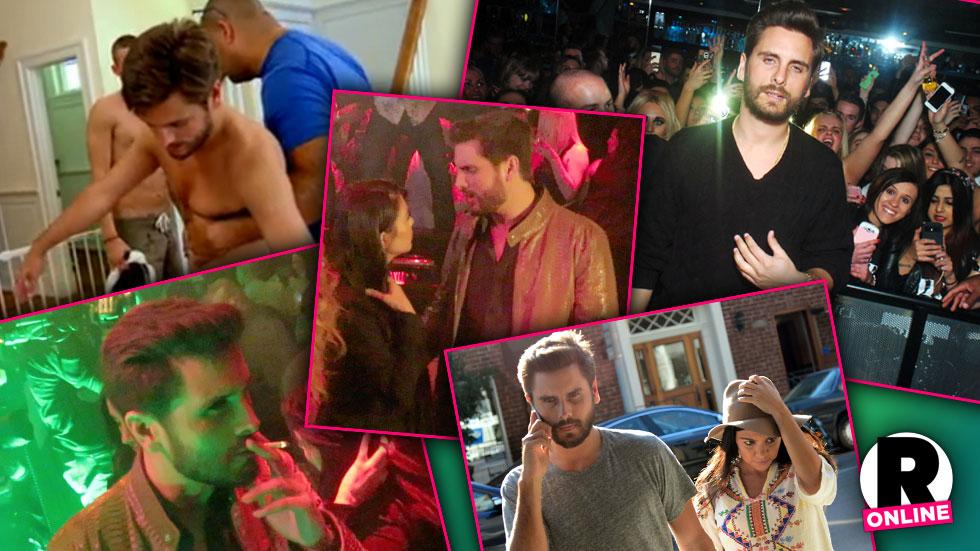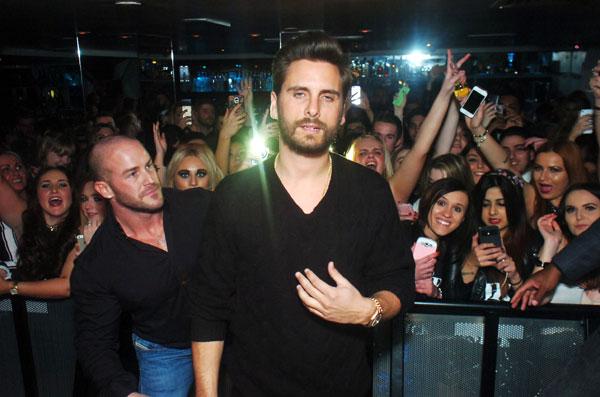 According to Weintraub, Disick is actually more addicted to cocaine than alcohol. "Scott is a cokehead," he tells Life & Style in a bombshell interview. "He is totally at the point where he could kill himself."
Article continues below advertisement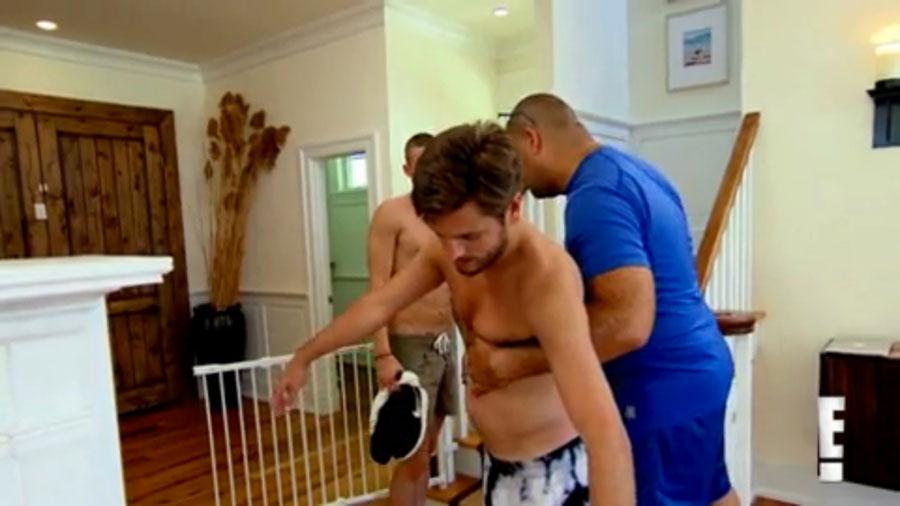 The 31-year-old suffers from extreme anxiety, especially around crowds, the celebrity manager alleges.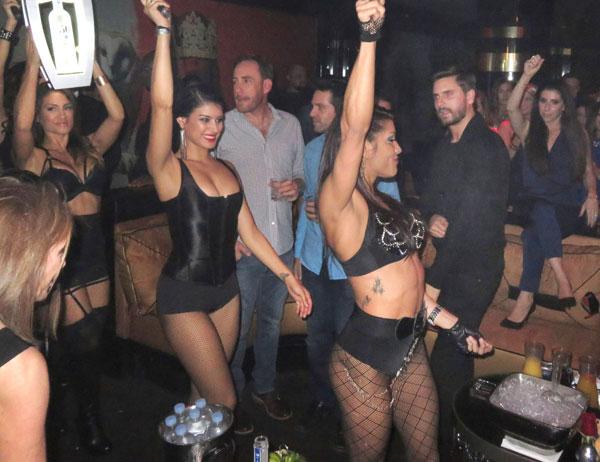 The father of three is far from a faithful partner, Weintraub says, adding that Disick has cheated with "countless" women. "In Las Vegas about a year ago, Scott and the rapper Tyga were partying at a strip club," the manager reveals. "Scott was doing drugs and making out with the girls. Then he grabbed two strippers and went into the private room, where anything can happen."
Article continues below advertisement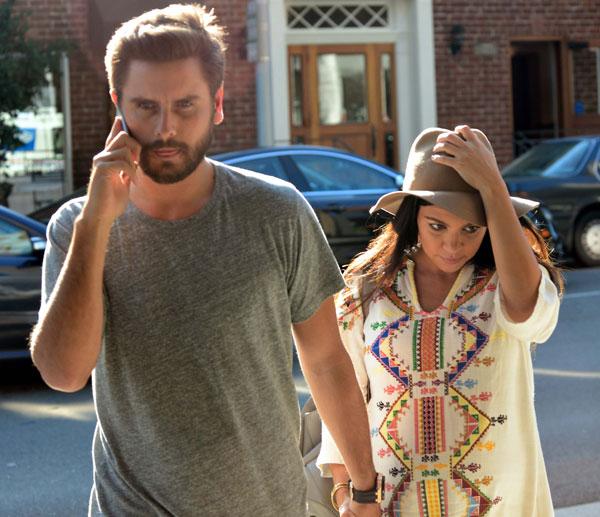 His missus, 36, is actually complicit in his sex on the side, Weintraub claims. "Scott says they have an arrangement, kind of an open marriage," he says. "When he's away, he can live the way he wants to live."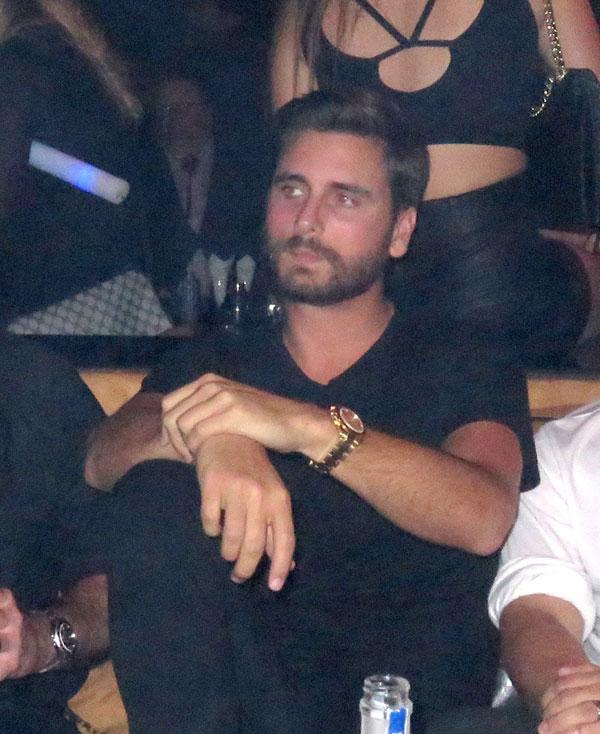 But at least once, the gallivanting got too serious. Weintraub says Disick gave a Miami mistress $200,000 and a new Mercedes to keep quiet about their affair.
Article continues below advertisement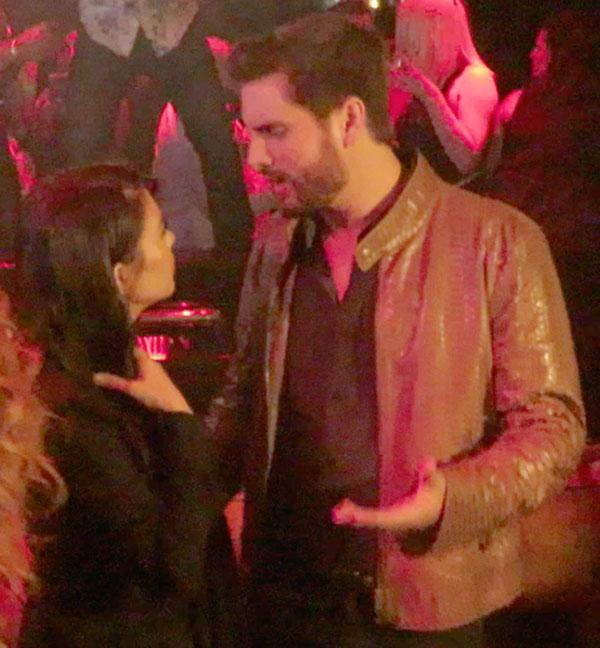 Disick and Kardashian hardly have a stable home life. "They have broken up at least 20 times in the years they've been together," Weintraub alleges, adding that Kim's big sis takes him back for the sake of the kids.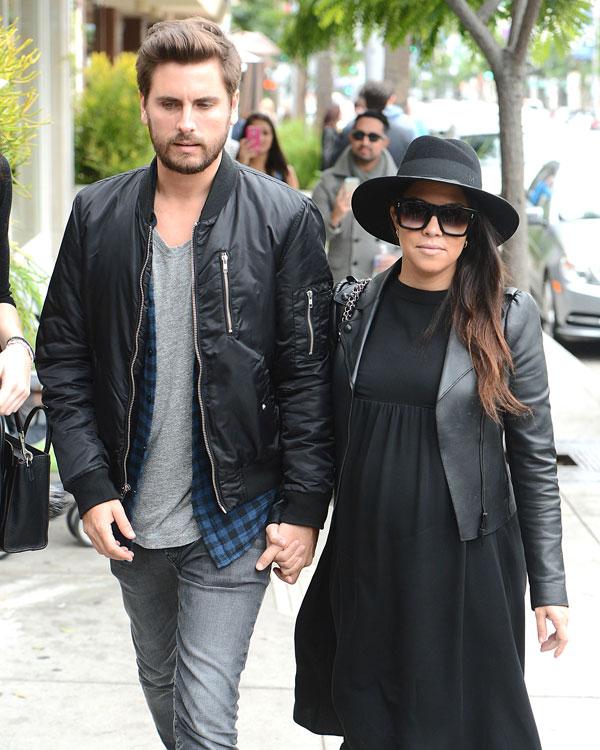 Kardashian is not so innocent, Disick's former manager claims, revealing that she used to party and do drugs with her boyfriend before they had three children.
Article continues below advertisement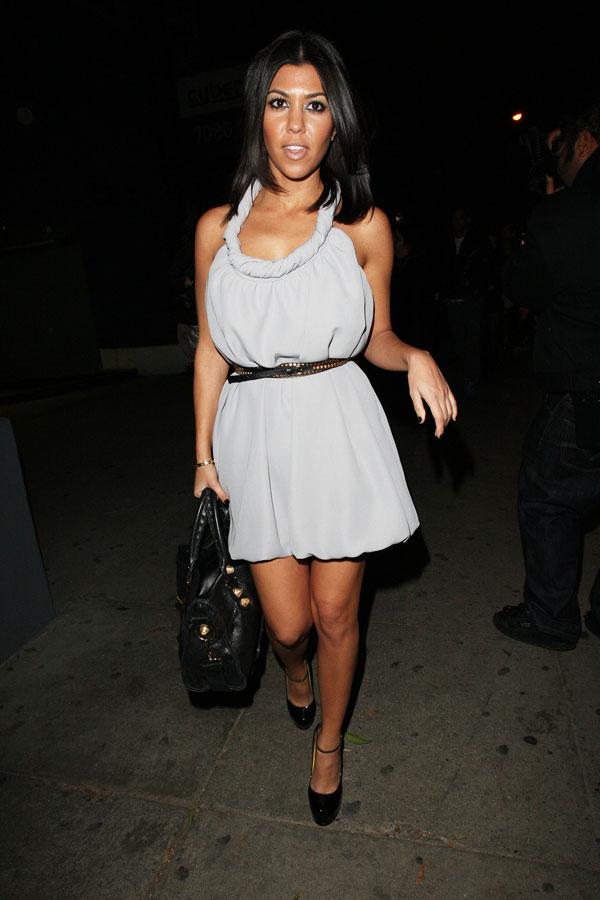 And Kim isn't the only one with a sex tape! Before she met Disick, the mother of three filmed herself hooking up with an ex-boyfriend.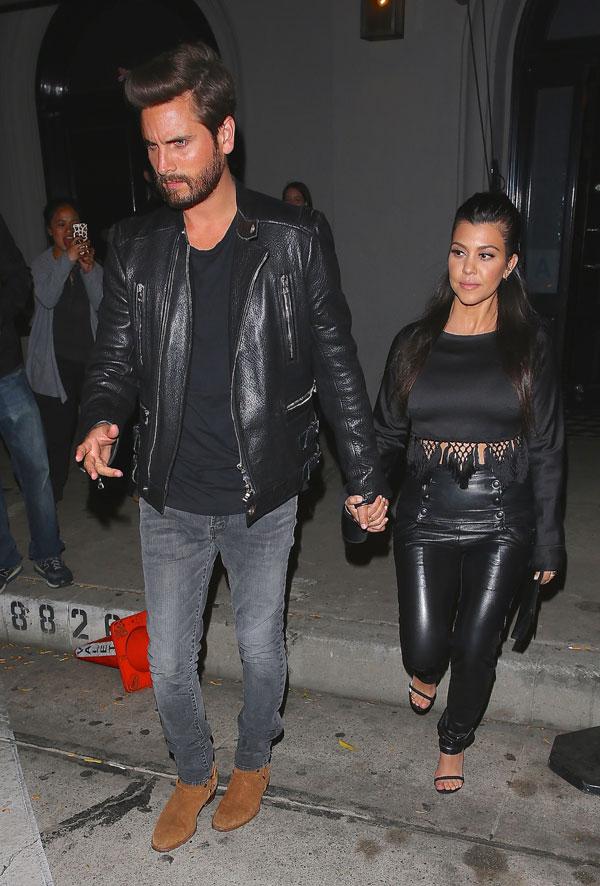 After eight years together, the couple will never get married, Weintraub insists. "Why does she need to marry him? She knows she can't really trust him," he says. "She got her kids and she's worth five times what he is."