Scott Disick Had Recent Rehab Stint & Still Believes He Can Get Back With Kourtney Kardashian –– Thinks That 'Over Doesn't Always Mean Over'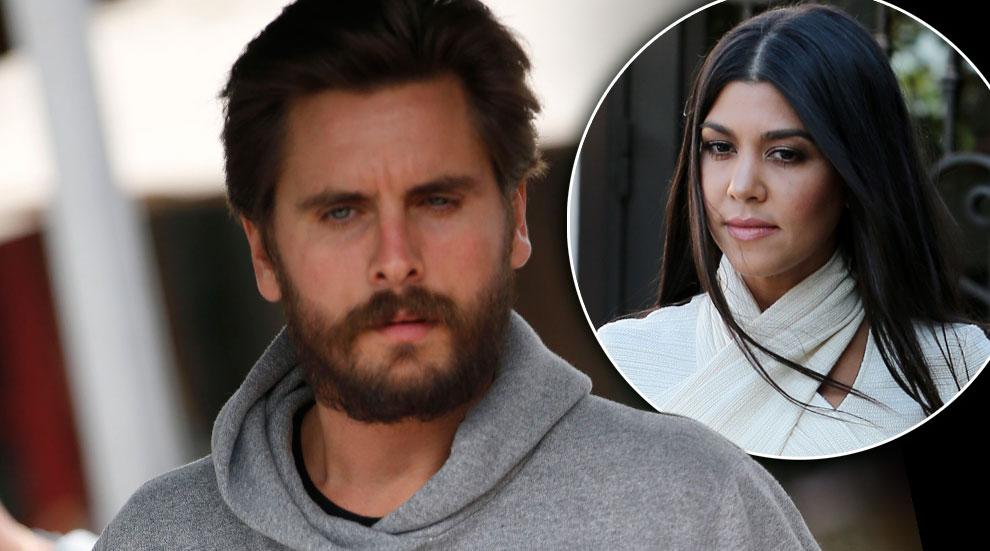 Scott Disick spent a few hours in a Florida rehab facility Sunday, before his shocking split from the mother of his three kids, Kourtney Kardashian.
The 32-year-old's inner circle "urged him to enter a rehab facility" after a wild Monte Carlo trip in which he cozied up to bikini beauties.
"Friends got really worried about Scott after he went on a bender during his France trip," sources told Us Weekly.
Article continues below advertisement
"He says that he is not upset that the relationship is over, because 'over' doesn't always mean 'over,'" the source told the magazine, adding that Disick believes "he has left open the door to getting back with her."
Disick is "open to the idea that she may not forgive him and it may really be over for good, and he's okay with that, too," the source said. "Right now his feeling is, whatever happens, happens."