Former Scientologist Claims Tom Cruise Banished Niece, 14, From Family For Kissing Boy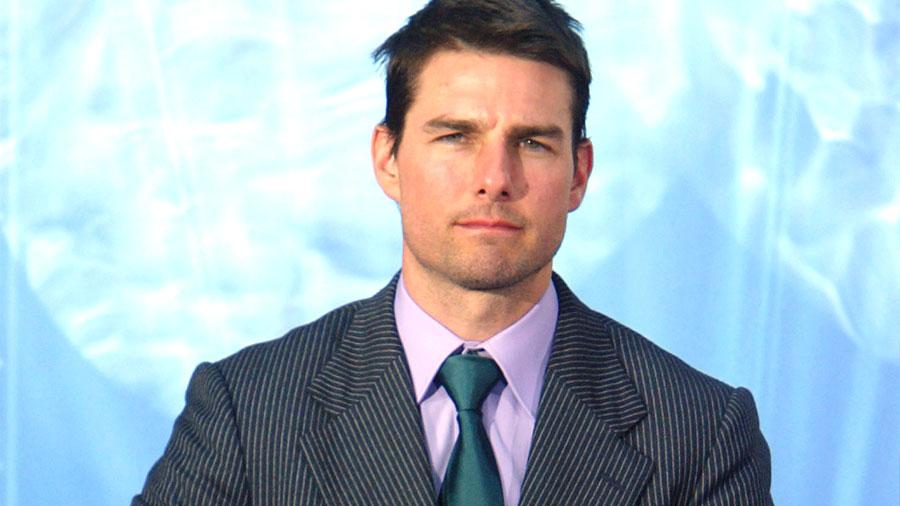 A former Scientologist has come forward in a shocking tell-all interview, claiming that devout Church member Tom Cruise kicked his own niece out of the family — and he sent her across the country to do "penance" for her sin.
Nick Lister, who was banned from the religion as a so-called "suppressive person," learned about the story after he became close with Cruise's niece Jamie Lesavoy, daughter of the actor's sister, Cass.
Article continues below advertisement
Ten years ago, Lister, now 27, was an assistant teacher at Scientology's school in Clearwater, Florida, where Lesavoy was a 14-year-old student.
"Jamie shows up one day, going to school there," Lister says of her arrival after the "incident."
"We were really, really good friends," says Lister, noting they used to stay up nights just talking. That's when Lister learned about Lesavoy's disturbing story about her devout Scientologist uncle, Cruise.
"She had gotten kicked out of the family by Tom Cruise," reveals Lister, who considered Lesavoy like his little sister. "She was always just very upset."
"One night she breaks down, crying," continues Lister in the video. "She had talked to her mom earlier that day and she said, 'I really want to be back with the family.'"
"Her mom wasn't having it," explain Lister, adding, "I think she had seen her mom once in two years."
Article continues below advertisement
Lister said that Lesavoy had to "petition" her family to return to the fold, but she was turned down several times, including by Cruise, her famous uncle.
Lister eventually found out from a mutual friend what the terrible "incident" was that resulted in Cruise banishing Lesavoy from her family for years.
"She made out with a boy on Tom Cruise's property, just made out," reveals Lister. "It was caught by the cameras. Security all Scientologists — if you don't believe me, ask Katie Holmes — they reported to Tom Cruise. Tom Cruise decides it's unbecoming…for a Scientologist in his family to do such a thing and he kept her from family functions" and sent her across the country from L.A. to Missouri and then Florida.
"This isn't the Church, this is Tom Cruise," says a shocked Lister. "The Church did not say, 'We don't like what Jamie did.' Tom Cruise didn't like what Jamie did. He called the shots on it. He made the decision on behalf of his sister, or disregarding his sister, to take her daughter away from her."
"That was a 13-14-year-old girl that cries because she misses her family and feels terrible for what she did."
WATCH THE ENTIRE INTERVIEW