Moving On! Mandy Moore Dating Dawes Lead Singer Taylor Goldsmith After Split From Husband Ryan Adams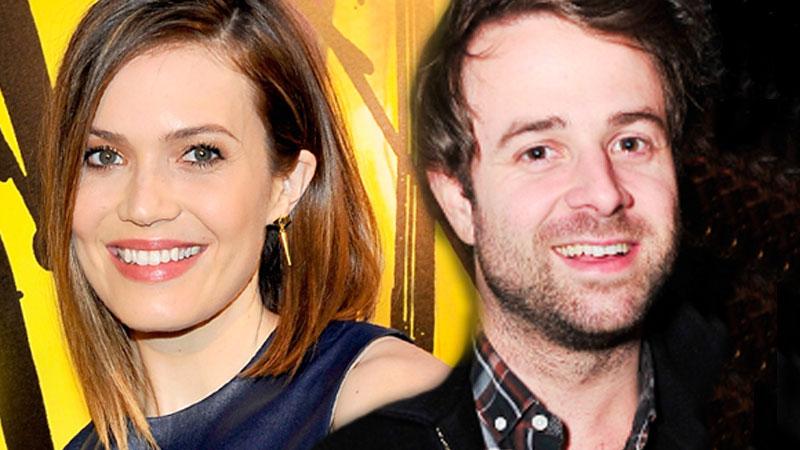 After splitting from her husband of almost six years, Mandy Moore has a new man in her life!
Back in January, RadarOnline.com broke the exclusive news that Mandy Moore was filing for divorce from her husband, Ryan Adams. But far from being down and out about the demise of her union, Moore has been spending a lot of time with Dawes lead singer Taylor Goldsmith. And now, a source has confirmed to Us Weekly that the two are dating.
Article continues below advertisement
Moore shared a picture on her Instagram account of him slumped over a Scrabble board, apparently trying to make sense of her dominance in the game. Moore captioned the photo, "Flashback to last week when my 52 point word befuddled both of us. ?? #fbf"
https://instagram.com/p/5iD88-DXTa/?taken-by=mandymooremm
Since Moore and Adams married in 2009 they shared several musical collaborations, but never any children. Towards the end of their union, Adams began to show signs of trouble, posting ominous words on Instagram, and hanging up on an interviewer who asked about his marriage.
"The deal is this," he said, "I'm a private person and I'll be a gentleman and say I'm not talking about my marriage ever. I'll never talk about it. Ever."