Update: Mandy Moore & Ryan Adams Call Divorce 'Respectful, Amicable' As Rocker Performs On Day Of Split! Plus: Their Weird Cat Instagram Messages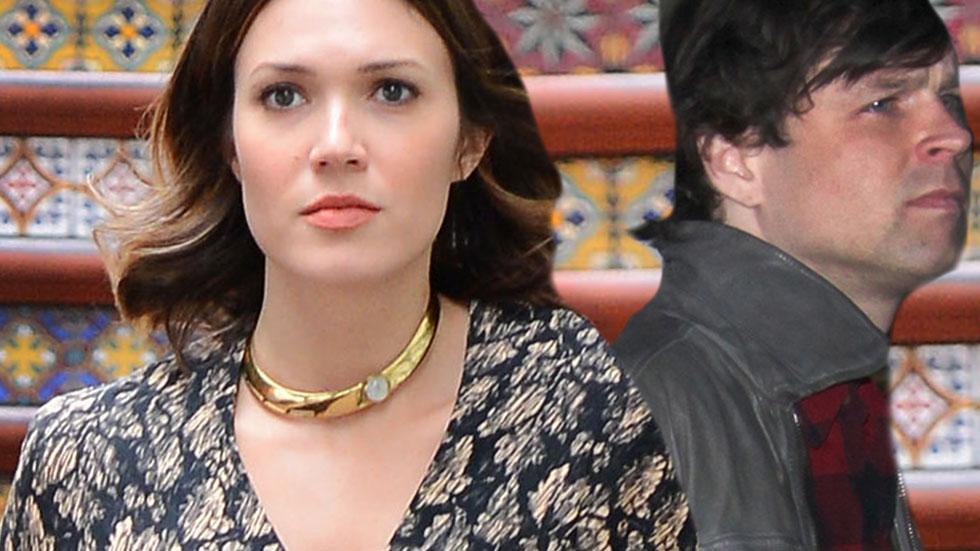 Talk about awkward timing! Mandy Moore's soon-to-be ex-husband Ryan Adams performed on The Late Late Show the same day Moore filed divorce papers.
"Wow what a day," Adams, 40, wrote on Instagram, but instead of referring to the news of his impending divorce, he was talking about his appearance on The Late, Late Show.
Adams was busy working in New York City while Moore petitioned a court in Los Angeles for a divorce citing irreconcilable differences.
Article continues below advertisement
"Mandy Moore and Ryan Adams have mutually decided to end their marriage of almost 6 years," reps for the couple said in a joint statement. "It is a respectful, amicable parting of ways and both Mandy and Ryan are asking for media to respect their privacy at this time."
http://instagram.com/p/yOB_ZLMTpi/?modal=true
As RadarOnline.com reported, Moore, 30, is asking for spousal support and she listed the date of their separation as to be determined. The couple have no children but do share seven cats and two dogs as of August.
Moore seemed to be taking the split in stride. On her Instagram page on Friday, she posted a photo of a cute cat stetching out with the caption, "#Friday."
http://instagram.com/p/yN2nwVjXRR/?modal=true
Oddly, Adams posted a photo of a similar looking cat a few hours earlier writing, "I love you, Theo. Our souls have traveled the universe together to find a place with CSI: Miami. #MissUMrCat"
http://instagram.com/p/yNWUS2sTv1/?modal=true