Kendra Wilkinson Believes In Forgiveness For Hank Baskett -- Even For Transsexual Cheating Scandal!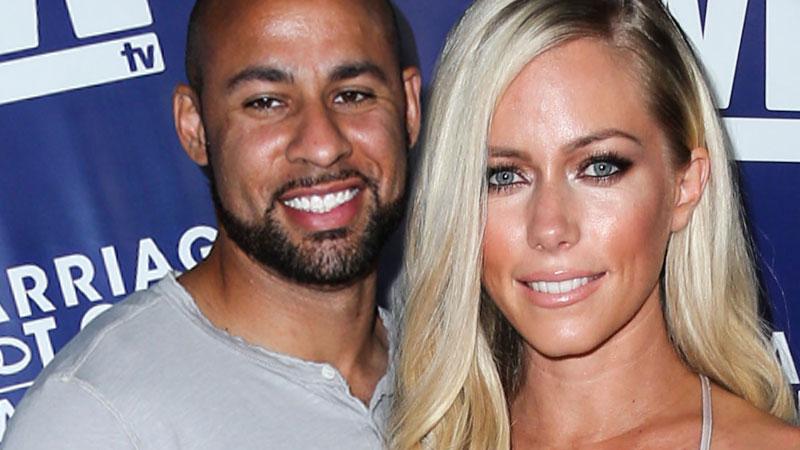 Former NFL player Hank Baskett may be caught up in a transsexual cheating scandal, but despite her initial shock, his wife and former Playboy bunny Kendra Wilkinson is now telling the world that she will stand by her man.
The mother of two posted a picture of her and her husband to her Instagram account with the caption, "This is the love of my life... A true man. I believe in forgiveness and I believe in him. I take my vows very serious and won't let people's beliefs get in my way of what I know. Everyone that truly knows @hank_baskettknows the truth and everyone who's doesn't creates their own ideas n that's ok but don't F*CK with me and what I love and stand for. Love the support but all the other 2 cents can kiss me a**. ?"
Article continues below advertisement
Baskett has admitted to being disloyal in his relationship, but has firmly denied actually cheating on Wilkinson. Do you think the couple can weather the storm?