Exclusive
Secret Signs, Phone Calls & A Hasty Trip — Inside Jen's Sudden Desperate Attempt To Save Marriage To Ben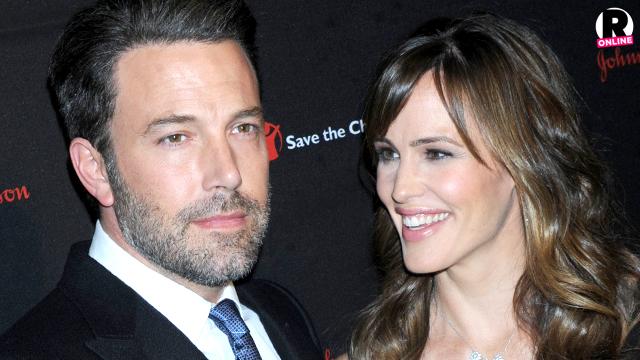 Jennifer Garner and Ben Affleck came to the decision to divorce, but RadarOnline.com has learned that the actress is having major "seller's remorse."
"Jen's so obsessed with getting a second chance," a source close to the family reveals to Radar. "She's trying to salvage the marriage."
Lately, Garner, 43, has attempted everything from sending Affleck signs by wearing her wedding ring despite their announcement of a split to "calling him constantly."
Article continues below advertisement
"Their last vacation was the last indicator," adds the source.
As Radar reported, the former couple took a trip to the Bahamas and Affleck just met his kids and estranged wife in Atlanta.
Unfortunately for Garner, she has little hope of reconciling with Affleck, 42, who is no longer living in the family's L.A. home.
"Ben is done," says the source, pointing out that Garner "was the one who crushed her husband with rules and restrictions until it became too much."
"Now she's bringing things up and topics she thinks Ben will support her on, but he's not trying not to engage in things that could give her indications that they can save the marriage," continues the source. "Jen thinks it's an option to win Ben back, but it's not going to happen."