Exclusive
Strip Clubs, Girls & 'Freaky' Partying: Inside 'Subway Guy' Jared Fogle's Dark Double Life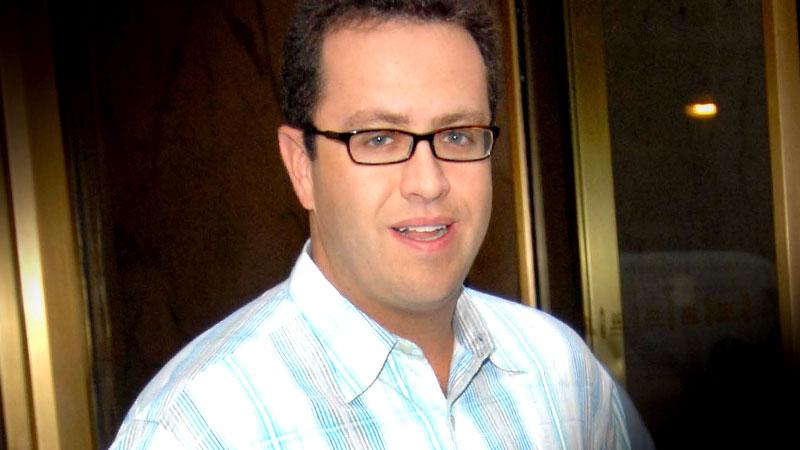 Jared Fogle's dark past keeps coming back to haunt him! As the disgraced Subway spokesperson continues to death with the fallout from a child porn investigation, RadarOnline.com can reveal that his college porn business was not the only X-rated element of his past.
According to an insider, "He used to love strip bars!"
After Fogle lost all of his weight from the "Subway Diet" and started working as the spokesperson for the brand, he became an instant sensation — and enjoyed the fruits of his fame.
Article continues below advertisement
"The guy went from something like 570 pounds down to like 200 pounds over night and he created a phenomenon," the source says. "He went from a no-one to a hero over night and got tremendous amounts of attention."
"He thrived on the attention everywhere he went," the source says. "He was a freak about it."
And along with his work for Subway, came the visits to strip clubs.
"He traveled all over the world and all over the United States for conventions," the source says. "After the conventions, they would go out partying to strip clubs."
It's at the strip clubs where Fogle really felt the limelight, according to the insider.
"He would be like the celebrity in the strip club," the source says. "The girls would swarm around him. They thought he was a celebrity."
The whole sensation came off as odd to those around him.
"He was very awkward," the source says.
But Fogle quickly became obsessed with gentlemen's clubs.
"He's a little freaky," the source says. "He'd spend every night in a strip a club if he could."
Fogle's strip club infatuation isn't the only secret from his skeevy past.
As Radar previously reported, Fogle ran a porn empire out of his dorm room in college where he rented cheap porn videos to his patrons.
And after college, Fogle's ex-wife Elizabeth Christie filed a restraining order against him during their messy divorce.
"He became controlling and had a mean streak," an insider told Radar.
"He was a real jerk to his ex-wife," another source says. "I couldn't imagine anyone wanting to marry him."