'His Career Is Done': Hulk Hogan Blames Radar Story For Ruining His Legacy In Tense Florida Court Hearing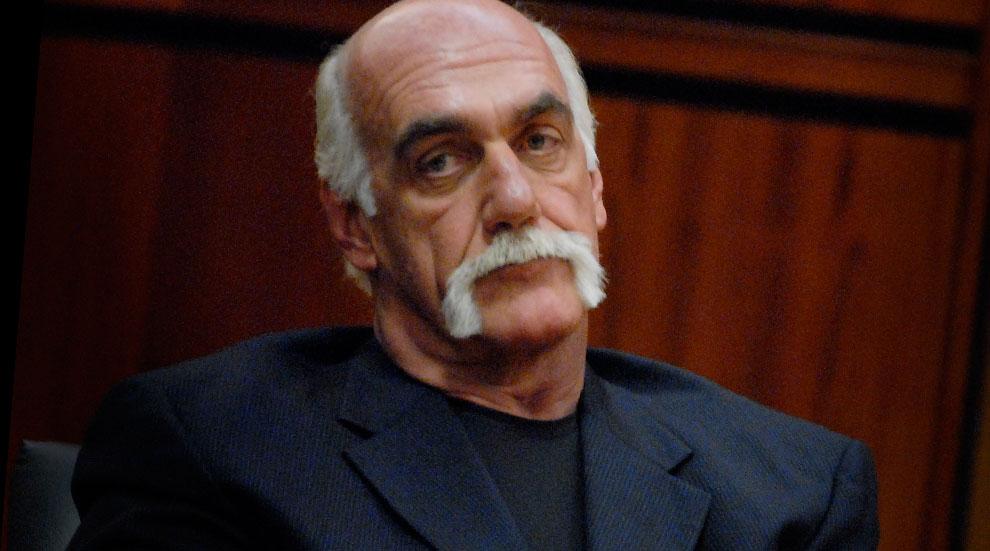 Article continues below advertisement
Hogan's lawyer addressed the judge in saying, "It's been a volatile few weeks since we were last in front of you," according to TampaBay.com reporter Anna Phillips, in reference to the shocking world exclusive story.
Hogan's lawyer cited "a potential violation of a protective order," in accusing Gawker of ultimately being responsible for the leaked information in a desperate effort to stave off the bad publicity the outlet's received in the wake of a separate, unrelated controversy.
Hogan's lawyer said the embattled celeb has "literally, nowhere else to go" and that the judge is "literally, his only hope for justice."
Gawker's legal team countered in saying that the media outlet "scrupulously" stayed within the law, and that there were, dating back to 2012, "a long list of people who knew about Mr. Bollea's use of racist language long before Gawker learned about it."
Gawker lawyers called Hogan's efforts "the last refuge of a desperate litigant," while Hogan's lawyers countered in saying that he leaks of his racist remarks "ruined" Hogan career, as well as "potentially ruining his right to a fair trial" in the separate legal fight over the sex tape.
The judge did not make any rulings in the Thursday hearing, and citing a "totally full" docket, set the beginning of the trial for March 7, 2016.