Shocker: Giuliana Rancic Leaving Anchor Position At E! News –– Will Remain With 'Fashion Police' & 'Live From The Red Carpet'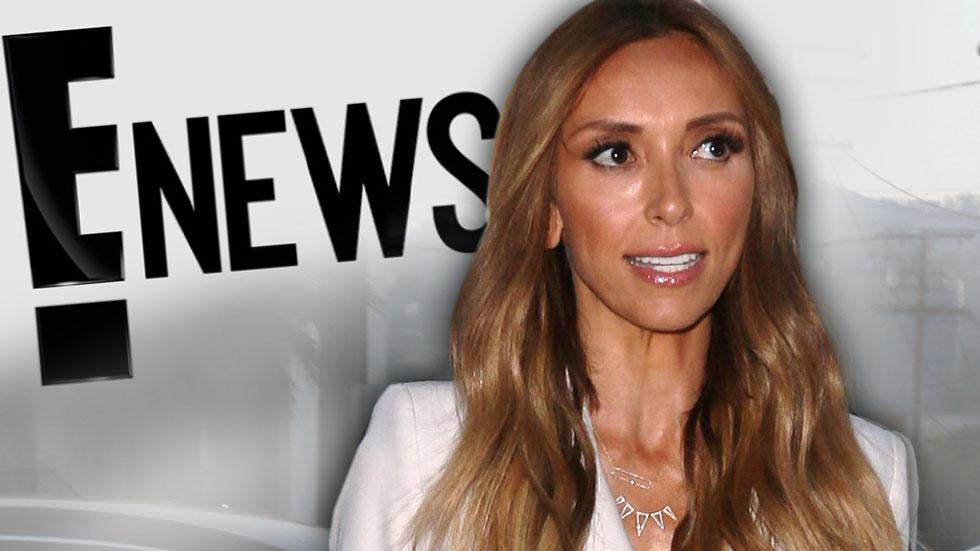 Giuliana Rancic left her anchor job at E! News Wednesday, the network announced, adding she will continue to work on Fashion Police and Live from the Red Carpet.
"For more than a decade, I was fortunate enough to play a role in the success of E! News and will miss my family at the show," the 40-year-old beauty said, as RadarOnline.com told you first.
She added that she'll continue in both of her other positions at the network, as well as personal business endeavors such as her wine and clothing line, and producing her Oxygen show Rich in Faith.
Article continues below advertisement
"This is such a thrilling time for me and I thank the gang at E! for understanding my desire to embark on this next chapter in my life," said Rancic, a cancer survivor.
Rancic "played an instrumental role in building E! News into a global entertainment news powerhouse," E! general manager Adam Stotsky said, adding that he's "delighted" she'll remain with the organization in the other positions.
Watch the video on RadarOnline.com