Braving The Storm: 'X-Men' Director Bryan Singer Says Stepping Back Amid 'B.S.' Sex Abuse Scandal Would Have Been 'Absurd'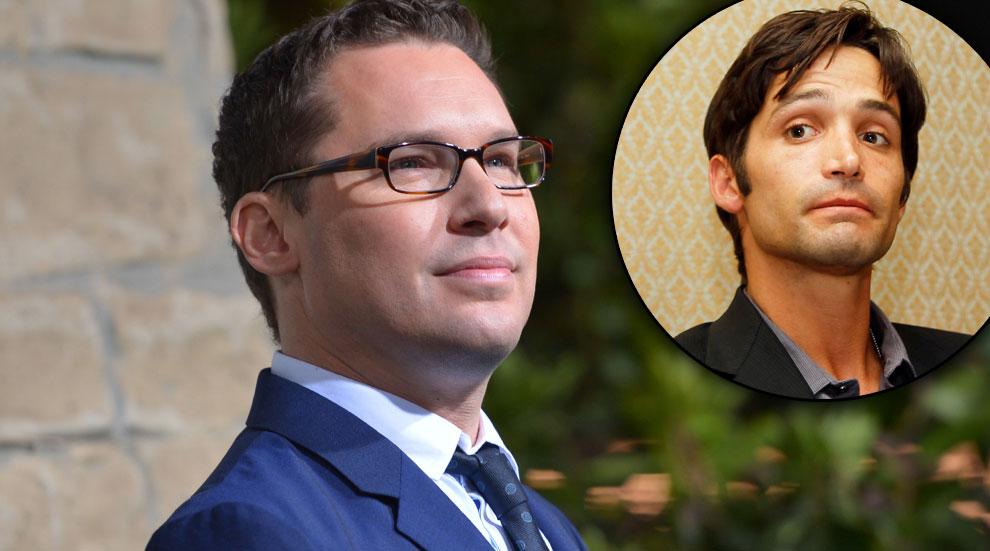 X-Men director Bryan Singer never considered stepping back from show business amid last year's scandal in which he was accused of sex abuse.
"I love working, this is what I love to do," The Usual Suspects director told Entertainment Weekly. "Making films is something I've been doing since I was 13 years old."
Singer, 49, told the magazine that putting his career on hold over "some bulls**t -- like complete, absolute bulls**t -- would be absurd."
Article continues below advertisement
X-Men producers Hutch Parker and Simon Kinberg told the magazine they had never considered cutting ties with Singer in the midst of the controversy.
"For all of us that knew Bryan," Parker said, "we were pretty confident that was all going to go away and be exposed for what that has been exposed as being."
Kinberg added that producers "never talked about another filmmaker" to direct X-Men: Apocalypse, which was in development during the time Singer's name was in the headlines.
As RadarOnline.com previously reported, actor-model Michael Egan named Singer as one in a group of Hollywood bigwigs who had taken sexual liberties with him when he was younger.
Egan dropped his lawsuit against Singer last August. Last month, in legal proceedings involving accusations against a different Tinseltown executive, Egan said in legal papers he wouldn't "discuss any action taken against Mr. Bryan Singer, other than the matter has been voluntarily dismissed, without prejudice."