Nick Gordon Served With $10 Million Suit At Florida Starbucks –– Accused Of Beating & Stealing From Bobbi Kristina Brown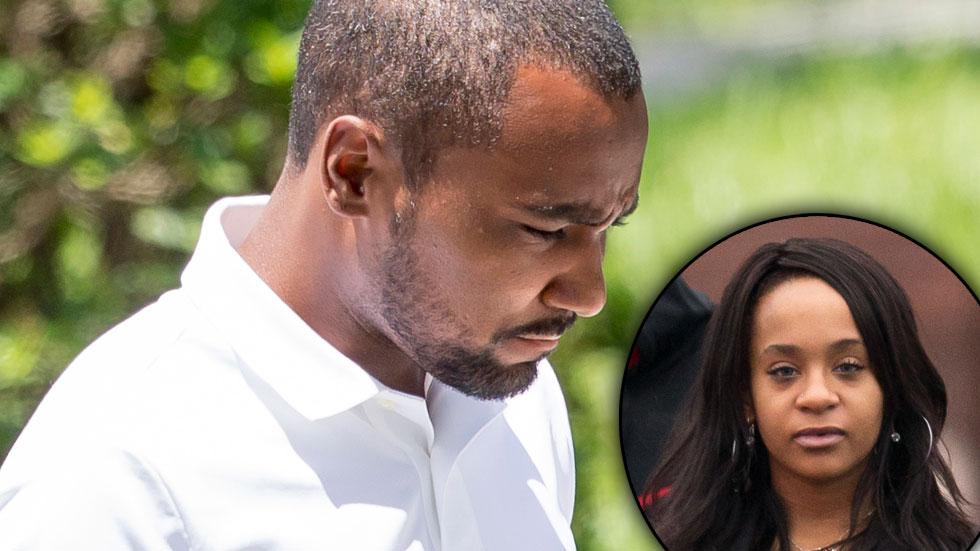 Bobbi Kristina Brown's one-time partner Nick Gordon was formally served with a long-awaited $10 million lawsuit at a Longwood, Fla. Starbucks on Sunday.
The incident unfolded when a cagey process server placed a manila envelope containing the legal docs into Gordon's hands, the NY Daily News reported.
The embattled Gordon told an onlooker he had "no idea" what the exchange was, then settled down and focused on his phone.
Article continues below advertisement
Watch: Bobbi Kristina Brown's Friend Explains Houston Family's Dislike For Nick Gordon (Credit: Splash)