Exclusive
Inside Bobbi Kristina Brown & Nick Gordon's Squalid Drug Den Condo — 'It Was Awful'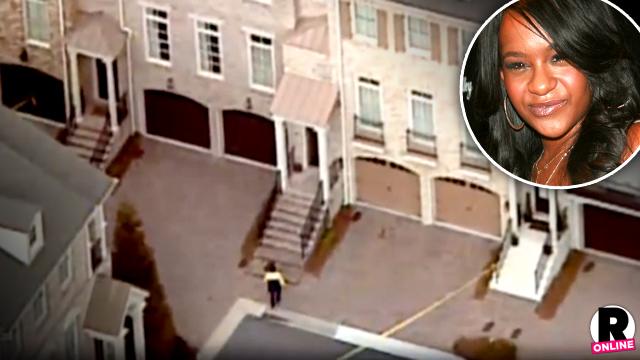 The Atlanta-area home Bobbi Kristina Brown shared with Nick Gordon is such a pigsty that it will need extensive work just to get it into good enough condition to sell.
"It was pretty bad in there," a source who was in the home shortly before Brown's tragic accident tells RadarOnline.com. "It's destroyed — no one gave it love."
According to the source, the condo was practically uninhabitable. "Dog feces and stains were everywhere and the hardwood was sticky and icky."
Article continues below advertisement
In fact, the damage was so bad that all the flooring will have to be deep cleaned or replaced, points out the source. "The walls were filthy so those will need new paint, too…It was awful."
The condo was also overflowing with the couple's belongings.
"Nick and Krissi would go on trips and fill suitcases with brand new clothes, then go on another trip and fill it with new clothes," reveals the source. "So there were 15 to 20 luggage cases all over their floor."
Gordon, adds the source, "had 200 boxes of shoes in the dining room alone."
The situation grew so dire that the source "forced" Brown and Gordon to scrub the home "from 7 in the morning until 7 at night."
"We cleaned it up and fixed up the room and they were thrilled. They were actually excited they could find their couch. It was covered!"
As Radar reported, loved ones moved the belongings of Brown, who died at age 22 on July 26, out of the home weeks ago.
Radar has confirmed that the home is not yet listed, indicating it still needs to undergo extensive cleaning and repairs.