Exclusive
Bobbi Kristina's Drug Dealer Secretly Arrested Months Before Death — Inside His Dark Downward Spiral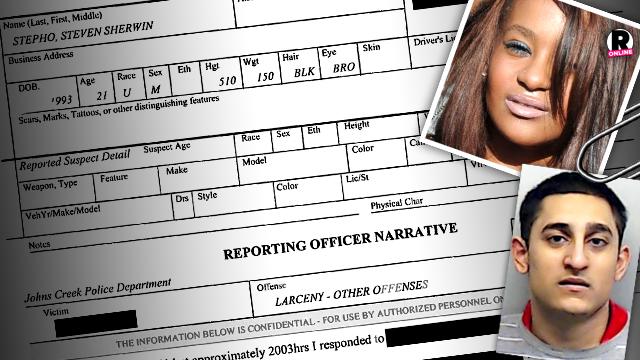 While Bobbi Kristina Brown lay comatose over the past several months, the man who admitted he supplied her with heroin, Steven Stepho, was on a dark downward spiral that would end in his death by suspected overdose earlier this week. Though sources close to Stepho told Radar he was getting his life back on track before his death, Radar has uncovered police reports that show he was secretly arrested just a few months ago.
Article continues below advertisement
According to court documents obtained by Radar, Stepho was arrested on September 1, 2014, around 8 pm for larceny and other offenses.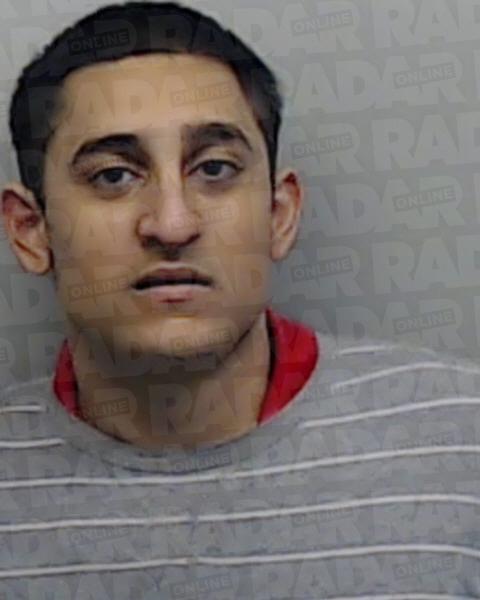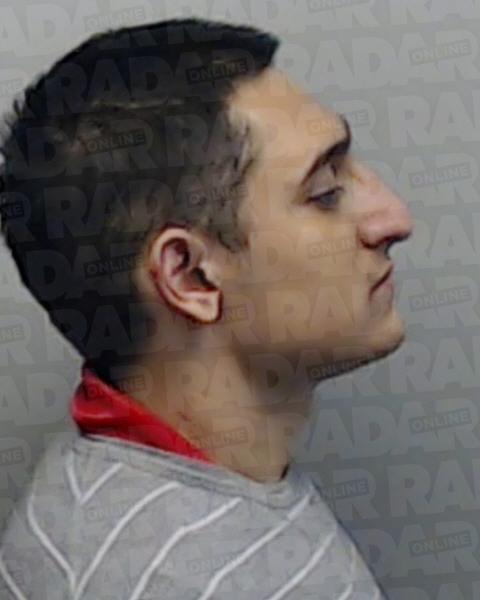 The police officer stated, "The complainant, Johnny Won, advised he and his family were at the club house at the Country Club of the South, and his daughters sic white iPhone 5 valued at $700 came up missing. Won stated they activated the Find my iPhone application and the phone showed to be in the general area of the club house, but a search of the immediate area did not produce the phone."
The family returned home, but around 7 that night, the report states, they received an email stating that the phone had been turned on at an Extended Stay America hotel in Norcross, Georgia.
Cops headed to the scene, and arrested Stepho for larceny. The case does not appear to have been resolved by the time of his death.
As RadarOnline.com previously reported, the 22-year-old Stepho has been twice arrested over the past two years in connection with possession of and intent to sell heroin. He was found with 5.8 grams of heroin and arrested in connection with drug trafficking in Oct. 2013, at a time when he had already been on probation. After pleading guilty, Stepho was sentenced to up to a year behind bars and placed on probation for 11 years.
Stepho told Radar less than four months ago he'd helped Whitney Houston's daughter and her partner Nick Gordon "get drugs sometimes, but not regularly."