Turning Over A New Leaf? Blake Shelton Breaks Post-Split Twitter Silence With Tweet About Shocking Behavior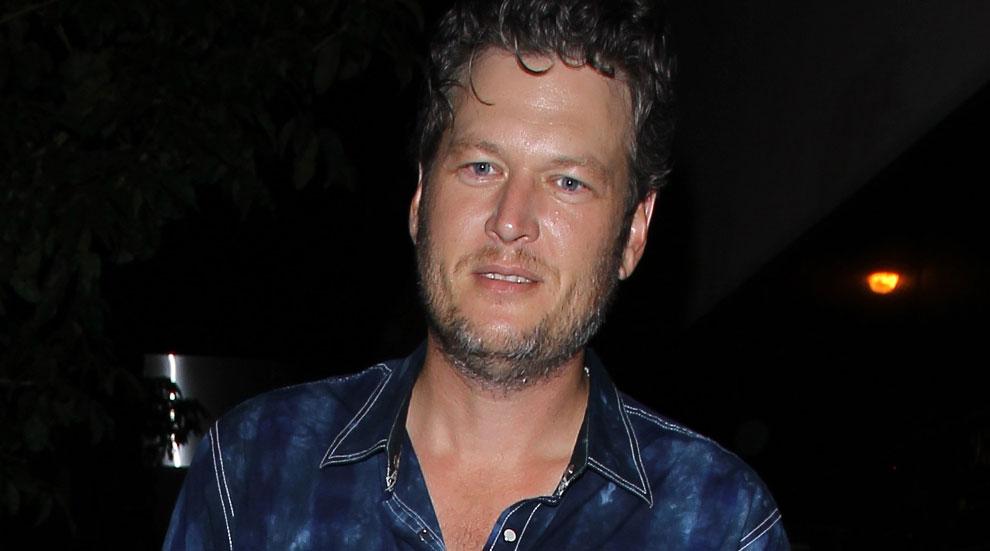 Just days after announcing his split from country superstar Miranda Lambert, Blake Shelton has broken his silence – with a bizarre tweet.
In fact, Shelton's first message since the breakup proves to be outlandish enough to point to his drinking habits, which allegedly had a hand in the couple's divorce !
On Tuesday, the "Sangria" singer tweeted about a rigorous workout, saying: "Just got off the treadmill. This calls for a drink. Bitch..."
Article continues below advertisement
Before you start assuming, it's worth noting that Shelton concludes a number of his tweets with the word "bitch." It probably wasn't a smart idea to continue his theme during such a high profile week, however.
Maybe it's just the alcohol talking?
But shortly after, the country singer made a more serious snub, removing Lambert's Marie Claire magazine spread that had been his Twitter cover photo.
Likewise, Lambert removed her profile picture of the cover, replacing it with a promo pic for an upcoming show. After losing it during a performance just days before they announced their split, it seems Lambert may be licking her wounds more publicly than Shelton.
Looks like it's really over for these two!