Mama's Boy Ben Runs Back To His Mommy After Divorce Announcement -- Jen Done Babying Him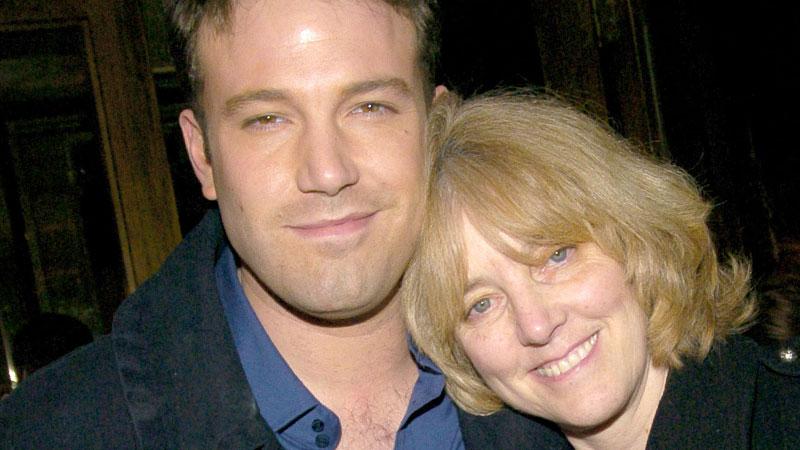 After this week's divorce announcement, Ben Affleck is running back to the arms of the one woman who will always love him -- his mother!
Just days ago, Jennifer Garner and Ben Affleck announced in a joint statement that they would be filing for divorce. Sources have said that one of the major reasons behind the divorce is that Garner feels like Affleck is just another one of their children, and she is tired of having to care for him the way she does her other children, Violet, Sam, and Seraphina.
Article continues below advertisement
Now, insiders say that he is filling that nurturing void with authentic motherly love. "While Jen is turning to her family and friends, the person in Ben's life is his mother," a source told People. "She is a constant rock for him. She had remained close to the family as well. She's been there for him through this extremely difficult time."
"He is really leaning on his mother for support," the insider said. "Ben and his mom have always been very close."
So close, in fact, that Affleck chose to ditch plans with Garner to spend this Mother's Day with his own mom, with an insider telling RadarOnline.com exclusively back in May, "They're through. …He's told Jen that he wants the official statement to come out before their ten-year wedding anniversary."