It's A Girl! Anna & Josh Duggar Welcome Fourth Child –– Couple Gets Good News After Months Of Molestation Scandal Misery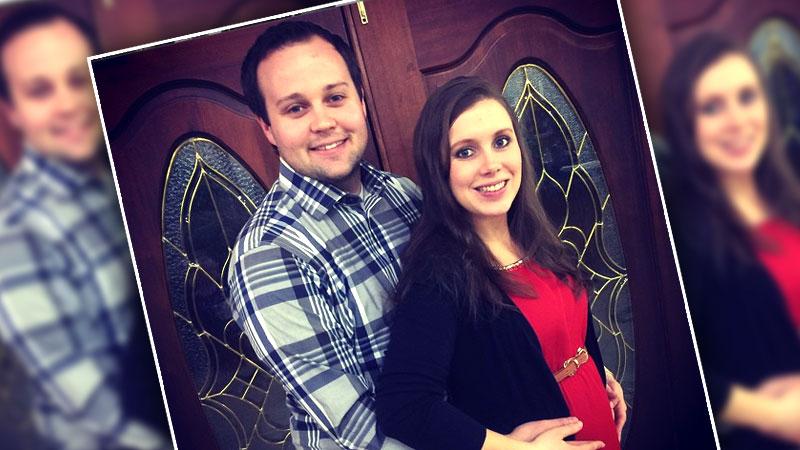 Finally the Duggars have a reason to celebrate: the family welcomed a new baby girl, as Anna and Josh had their fourth child.
The couple named the newborn Meredith Grace, and the baby weighed 7 lbs., 14 oz. Anna and Josh also have a daughter named Mackynzie Renee; and sons Michael James and Marcus Anthony.
The addition of the little one comes on the heels of TLC dropping the hammer on their once-successful show 19 Kids and Counting, amid two months of trouble after the public learned of Josh Duggar's admitted molestation of five underage girls, resulting in an unsuccessful crisis-control campaign that saw some family members speak with Fox News.
Article continues below advertisement