Comeback Crushed? Hacked Sony Emails Reveal How Michael J. Fox Parkinsons Fears Almost Stopped His Return To TV -- And How Sony Got A Six-Figure Payout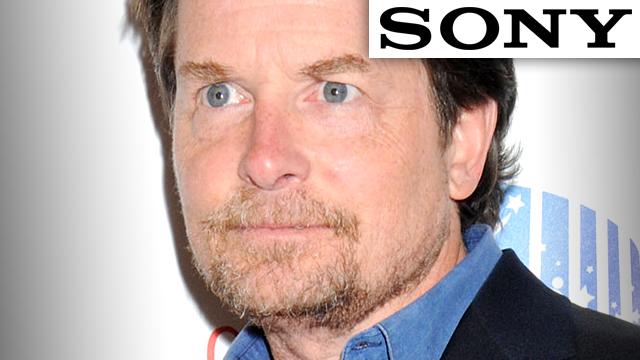 Michael J. Fox's announcement in 1999 that he had Parikinson's disease stunned the world -- and immediately cast a shadow over his career. Would the beloved Hollywood icon be able to maintain his leading man status as he battled the debilitating illness? Fox has managed to continue working steadily since his official diagnosis, but hacked Sony emails newly released by Wikileaks show just how much the studio had to sacrifice in order to get him back on air in a regular role.
Article continues below advertisement
According to the emails, Sony shopped around for "exclusion buy-back coverage for claims arising from Parkinson's disease," and eventually settled on a policy that would pay them up to $2,500,000 for any losses suffered because of Fox's condition. The deductible was $175,000, with a gross premium of $150,000.
Sony paid the insurance company $150,000 on April 19, after Fox filled out and signed a medical certificate for the insurers, who asserted that any payout would be "limited to claims arising out of Parkinson's disease only … and not any other contributing factors."
Article continues below advertisement
Fox successfully completed filming of the first season with no issues, but his insurance policy ran out on December 1, 2013. After some hedging from NBC, the show was eventually cancelled as well.
And although Sony did not have to cash in on its Fox coverage, they did receive a six-figure insurance payout for another reason: According to the emails, they received a fat check for $133,359.74 from their insurers because of losses suffered to the NYC set during Hurricane Sandy in October 2013.
For more from the Sony leaks stay with Radar.