The Ties That Bind: Michael J. Fox Returns To NBC For Upcoming Sitcom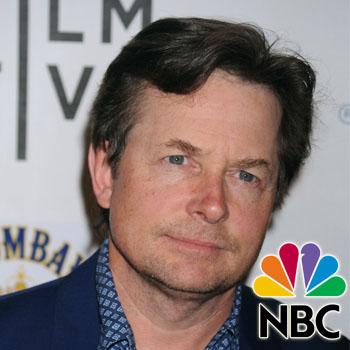 Michael J. Fox Monday finalized a deal that gives him a 22-episode commitment from NBC for a sitcom the network says it expects to debut in the fall of 2013.
"I'm extremely pleased to be back at NBC with a great creative team and a great show," Fox said of his return to the network that broadcast the show which catapulted him into superstardom, Family Ties.
NBC Entertainment chairman Robert Greenblatt said that "to bring Michael J. Fox back to NBC is a supreme honor and we are thrilled that one of the great comedic television stars is coming home again."
Article continues below advertisement
Fox's character will be a husband/father based in New York City who lives with Parkinson's disease (as Fox does in his real life). He'll be working with director Will Gluck (Easy A) and writer Sam Laybourne (Cougar Town and Arrested Development) on the still-untitled project.
The Back To The Future star, 51, left Spin City in 2000 to focus on his battle with the disease; since then, the native Canadian has made cameos on show such as Rescue Me, Curb Your Enthusiasm and The Good Wife.