Exclusive
More Lies? Rachel Dolezal's Brother Accused Of Child Sex Abuse — But Parents Claim Race Faker Made It All Up!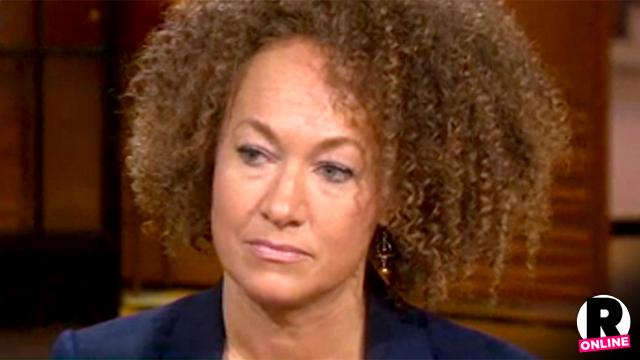 Race faker Rachel Dolezal's biological brother, Joshua, is facing child sex abuse charges in Colorado, with the trial scheduled to begin in August. Court documents obtained by RadarOnline.com reveal an array of graphic allegations — but her parents claim Rachel made it all up!
According to court documents obtained by Radar, Joshua is accused of sexually abusing a female sibling between 2001 and 2002, when the child was six-years-old. The abuse allegedly occurred in Joshua and Rachel's parent's house during the time they were living in Colorado.
Article continues below advertisement
READ THE BOMBSHELL COURT DOCUMENTS
The allegations surfaced against Joshua in 2013, and according to the search warrant, the accuser came forward because "Joshua Dolezal has a one year-old daughter and victim does not want the daughter to be victimized." The alleged victim is now 20 years old.
Joshua is accused of both forcing the child to perform oral sex on him, and performing oral sex on the child. He also would "follow the child into the bathroom and make the child undress and would touch …" the documents claim. "This happened over twenty times."
According to the documents, the child told their adoptive mother, and she told them to "stop telling lies."
What's more, the documents allege, Joshua threatened his victim, insisting, "'Don't tell anyone or I'll hurt you.'"
The documents state that the assaults ended when he returned to college.
Meanwhile, Joshua and Rachel's biological mother, Ruthanne, told People Magazine Rachel was responsible for the claims being made against Joshua.
"That is all a malicious false lie. Rachel is the one who initiated it. We know it is not true," Ruthanne told the publication.
Rachel became the legal guardian of her adopted brother, Izaiah, and has hinted her parents publicly revealed she was white in retaliation for her actions involving her siblings.
Joshua remains free on $15,000 bail, pending the August trial.