Rachel Dolezal's Adopted Brother Says She Asked Him To Cover For Her -- Says Attending HBCU Changed Her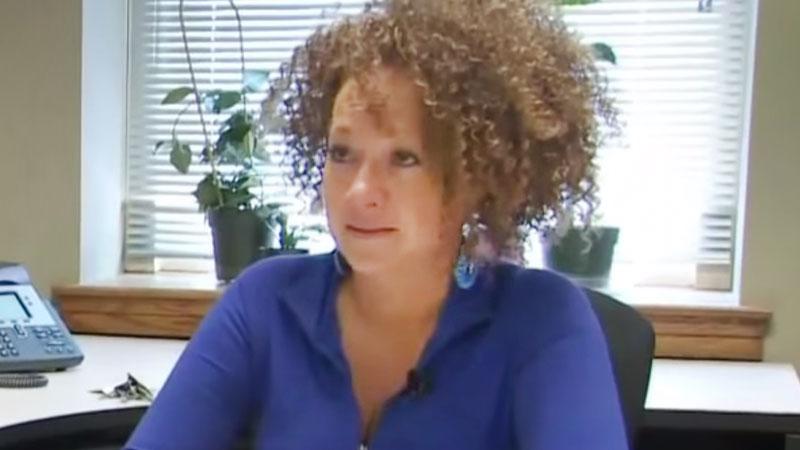 Rachel Dolezal's adopted brother Ezra is now saying that his sister asked him not to blow her cover about her true identity as a white woman!
Rachel, leader of the Spokane, Washington chapter of the NAACP, was outed last week as being a white woman after pretending for years to be black, altering her identity, and allegedly lying on applications for city positions. Now, details are unfolding about just how desperate she was to keep her identity secret.
Article continues below advertisement
Ezra who is 1/4th black, said that while he was visiting Rachel she implored him not to reveal details about her life. "She told me not to blow her cover about the fact that she had this secret life or alternate identity," Ezra told CNN. "She told me not to tell anybody about Montana or her family over there. She said she was starting a new life ... and this one person over there was actually going to be her black father."
NAACP Leader Pretended To Be Black – See Rachel Dolezal's Real Look In Shocking Photos
Ezra also revealed that Dolezal began changing her appearance after attending Howard University, a historically black university."When she applied they thought she was a black student," he remembered. "When she came there, they saw she was white and she wasn't treated that well, especially by people that worked there," he claimed. "She probably started developing this kind of dislike for being white and dislike for white people. She used to tell their brother ... that all white people are racists. She might have developed some self-hatred."