The McDream Is Still Alive! Patrick Dempsey In Talks With Hollywood Execs In Search Of New Show –– Will 'Grey's Anatomy' Baggage Come Back To Haunt Him?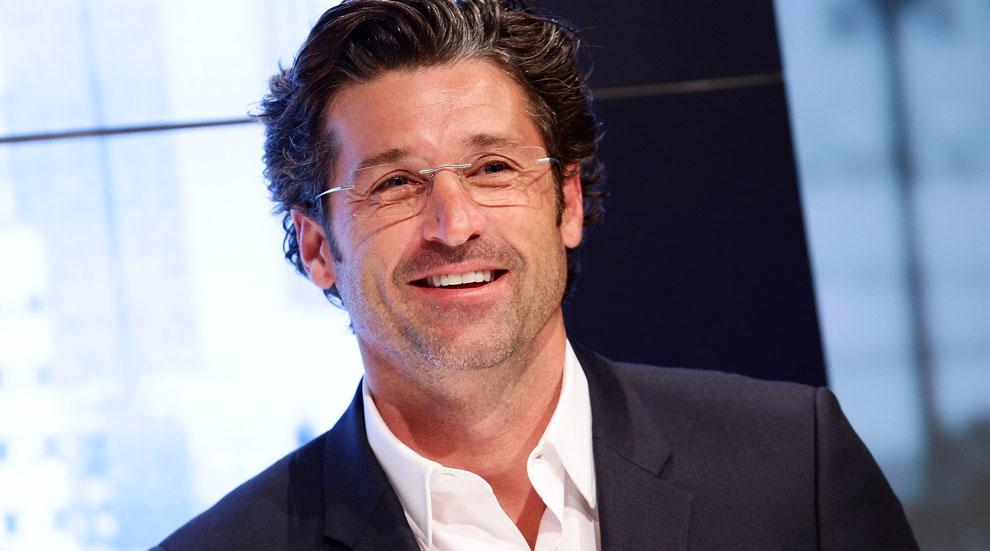 Patrick Dempsey might not be off the boob tube for long, as the ex-Grey's Anatomy hunk is aggressively looking for a new show, and could be back by the fall TV rollout.
The 49-year-old has been meeting with multiple executives in Los Angeles in hopes of landing a new gig following his shocking departure from Grey's Anatomy after a decade on the show, and one casting exec agent told Entertainment Weekly, "I can definitely see him ending up on something in the fall."
Article continues below advertisement
One studio executive told the publication that "it's very normal for an actor who has been on a show for a long time to take meetings, to get reacquainted with other studios and network execs.
"It's just what you do -- you never know when that dream project is gonna fall in your lap."
The Loverboy star, speaking with EW last month, said he was concerned about getting typecast after starring as Derek Shepherd on the ABC medical drama since 2005.
"I want to try something different," the Can't Buy Me Love hunk told the magazine. "But will I be allowed to do something different? Is Derek so identifiable that I can't go on and be someone else?
"That will be the challenge: To see if people embrace me as someone else."
One grey cloud that might hang over his career is the circumstances he left Grey's Anatomy under, reportedly causing strife on set and getting involved in a "very messy" fling with a young staffer.
One Hollywood insider said of the dynamic: "Any actor who provides more drama on set than he does on camera is a non-starter with me, and by non-starter, I mean up until the network says I have to hire him."
It's been a whirlwind year for Dempsey so far, as his wife Jillian Fink filed for divorce in January, ending their 15-year marriage.