You're Fired! Nick Lachey Moves Show To LA -- 100 Staffers Furious About Losing Jobs - Zero Warning!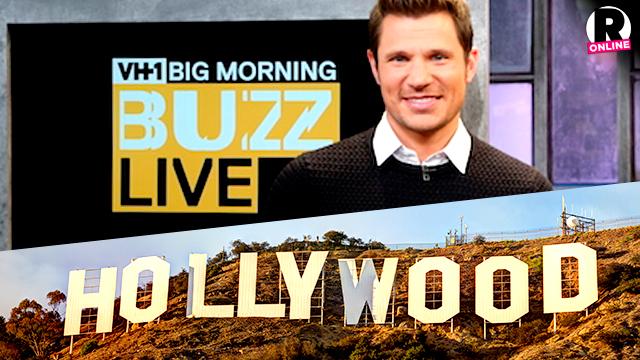 Nick Lachey may be all smiles on his television show, Big Morning Buzz, but he is being accused of being cold and heartless after he got his entire New York staff fired!
According to a source, the 98 Degrees singer turned TV host forced Vh1 to move his show to Los Angeles. As a result, over 100 people who were staffed on his show in NY lost their jobs.
While it is common for employees across sectors to be let go for business reasons, this intentional move comes as a slap in the face to employees, as Lachey had just treated them to a boat party and tour of New York earlier in the week -- a move that in hindsight looks like an attempt to assuage guilt about sending over 100 people to the Unemployment Office.
Article continues below advertisement