On High Alert! Mila Kunis' Convicted Stalker Escapes From Pomona Mental Health Facility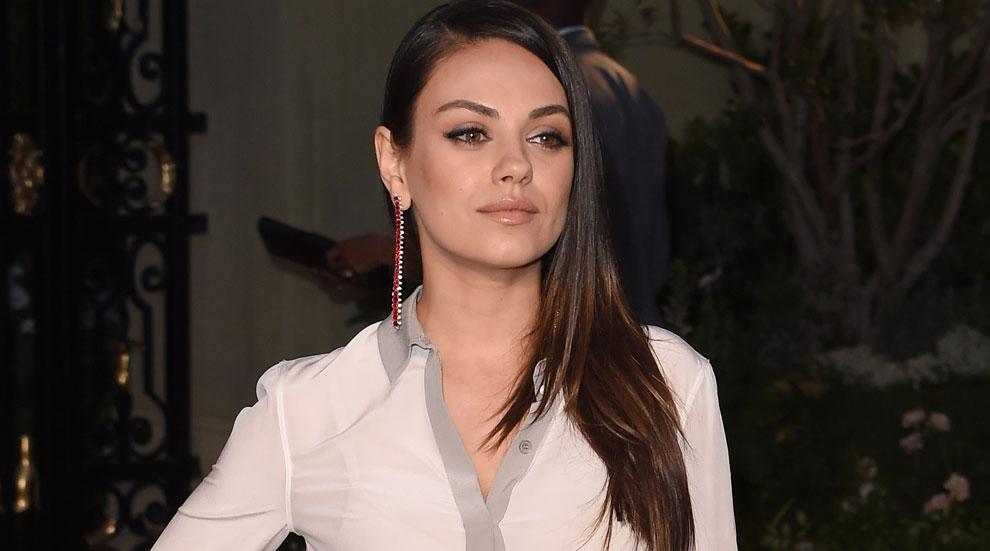 Mila Kunis' nightmare is back!
Stuart Lynn Dunn, a man twice convicted of stalking the star, has reportedly escaped a mental facility in Pomona, California.
According to Los Angeles Country Sheriff's Department's Lt. Martin Rodriguez, Dunn made an "unauthorized departure" on Saturday around 8 p.m., and police are still tracking his current whereabouts.
Dunn was sent to the facility after pleading no contest to stalking Kunis, now a mother, in 2013.
Article continues below advertisement
Dunn was slapped with a restraining order after breaking into the star's home in January 2012, but after following her to a local gym just months later, legal actions against him became more severe.
Rodriguez shared that Kunis has been alerted to Dunn's escape – let's hope she stays safe!
Story Developing.