Bad Romance: Lady Gaga's Ex-Boyfriend Admits To Losing Millions On Cocaine, Escorts, And Gambling -- Shocking Court Documents!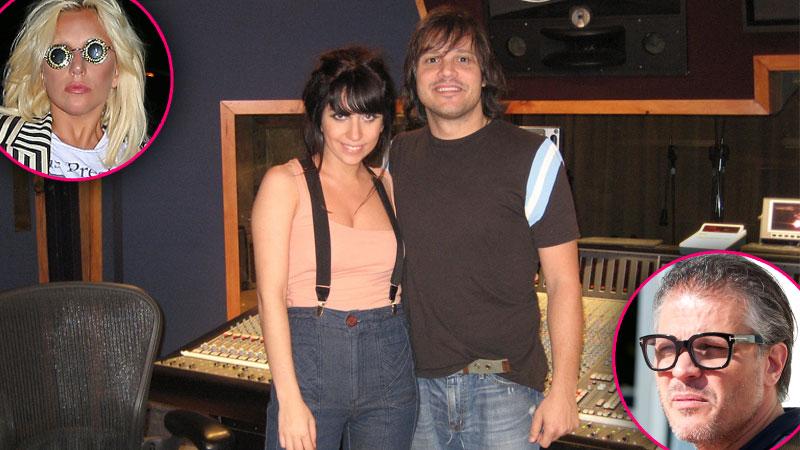 He may have dated and produced music for Lady Gaga, but it seems that Robert Fusari's poker face could use some work after he admitted to gambling away $1 million dollars and spending $2 million more on escorts and a kilo of cocaine!
Fusari sued Gaga in 2010 for money he said was owed to him for co-writing music with her. That case was settled for an undisclosed sum. Then Wendy Starland, who claimed to have discovered Gaga, filed suit against Fusari, and in 2014 was awarded $7.2 million of the money that Fusari earned in profits from Gaga's career -- largely due to Gaga's testimony. But when Starland attempted to collect, Fusari was somehow broke!
Article continues below advertisement
On March 30th, Fusari filed for Chapter 7 bankruptcy, listing his assets in the 0-$50,000 range, and his liabilities at $1 million -$10 million. According to the documents, Fusari admitted spending away the money by gambling, hiring escorts, and buying cocaine -- in addition to handing out cash to the homeless and to his girlfriend! "I do remember buying a large amount of cocaine. I do recall some excessive gambling. I do recall some excessive escort services. Hence the going out with a bang kind of mentality. I was going to do this like the movies. It is nothing I am proud of or bragging about."
In the documents, he also asked about a $700k withdrawal which he could not remember, but agrees must have happened since it is in his bank statement.