Exclusive
Gaga Paid Her Producer Ex-Boyfriend Over $10 Million To Keep Quiet & Drop Legal Battles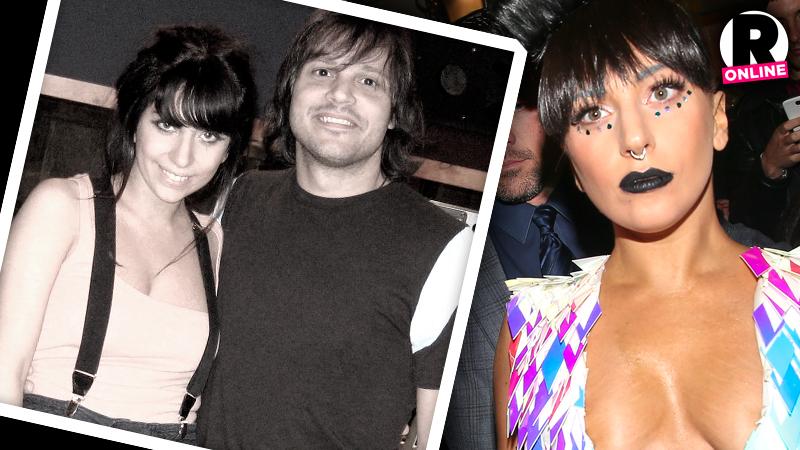 Talk about a bad romance!
RadarOnline.com can exclusively reveal that the singer had to pay off her producer ex-boyfriend, Rob Fusari, a total of around $10 million as part of a settlement she reached with him in exchange for his silence.
In 2010, Gaga and Fusari agreed to dismiss lawsuits they had each filed against the other in a Manhattan court. He'd sought $30.5 million from Gaga, and claimed he was shut out of a 20 percent share of her royalties for hits he insisted they co-wrote.
Article continues below advertisement
But he finally dropped his lawsuit in September 2010 after he came to a private settlement with Gaga, which awarded him an undisclosed chunk of her past and future earnings.
As RadarOnline.com reported, Gaga, 29, said she was offered other music deals at the start of her career, but claimed Fusari sent her threats explaining what he would do if she didn't sign with him. So, she says, she put her name on the dotted line.
Gaga was desperate to keep the terms of the settlement agreement under seal, pleading successfully with the court on numerous occasions to not allow the deal to be filed publicly in the case — until now.
News of the mega-payoff comes via newly filed court documents RadarOnline.com has obtained from Fusari's current legal battle against the pop star's former friend, Wendy Starland, who she once credited with discovering her.
Article continues below advertisement
Starland is accusing Fusari of not paying her a dime of the commission he said he would from Gaga's profits during her early career.
Gaga once stated, "I believe that Rob led Wendy to believe that he would include her in the development of my career but had no intention of doing so."
On December 12, new legal documents filed in the case between Fusari and Starland state that a jury awarded Starland a total of $7,340,696.50 from Fusari for her share of the profits Gaga paid him. Starland was also given 50% of the monies Gaga is to pay Fusari for all future earnings.
However, the jury verdict sheet shows that a question posed to them was if Starland was owed 50% of $10,816,000 for breach of contract. The seemingly innocent question means that per the confidential settlement agreement Fusari struck with Gaga, the singer paid him that amount in exchange for dropping his case against her and staying silent.
Further, the fact that Starland is now getting percentages of merchandise and recording royalties from the money the pop star pays Fusari means the settlement between the exes has provisions stating Gaga is to pay him a percentage of all of her future earnings for merchandise and music royalties.
Fusari has yet to file docs stating whether or not he will appeal the jury's verdict in his case with Starland.