Exclusive
Trying Her Best? Kim Richards Signs On For 90-Day Rehab Stay — But She's Already Being Uncooperative!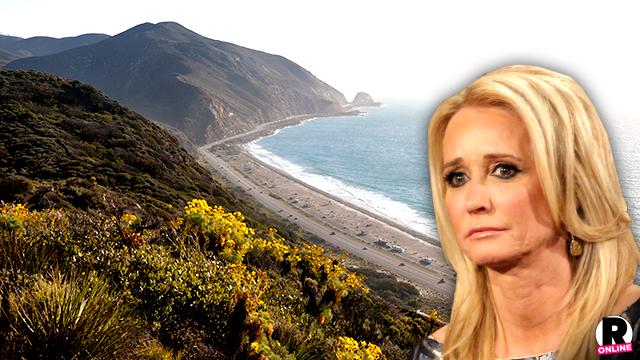 Third time's the charm? RadarOnline.com has learned that after checking in to her third treatment center in just a few weeks, Kim Richards has told friends she is determined to make it work this time around — and has committed to an intense 90 day program.
"Although she knows that she can stay as long as she needs, 90 days was recommended for her because three months will give her a solid base to sobriety," an insider told RadarOnline.com. "But 90 days is just to start. She could do more."
Article continues below advertisement
However, the source tells RadarOnline.com that she is being less than cooperative since entering the program.
"Kim has not been participating in the group activities here," the insider tells RadarOnline.com. "She has not been especially nice to the other patients and has managed to seclude herself as much as possible."
But is there hope? The source said, "This is quite normal for people who enter treatment though and it will most likely change when she starts to recover and trust the process a little more."
Do you think that Kim Richards will get sober for good this time around? Tell us your thoughts in the comments below.