Just A Ring? Kate Gosselin Denies Being Engaged To Jeff Prescott -- Says She's Single!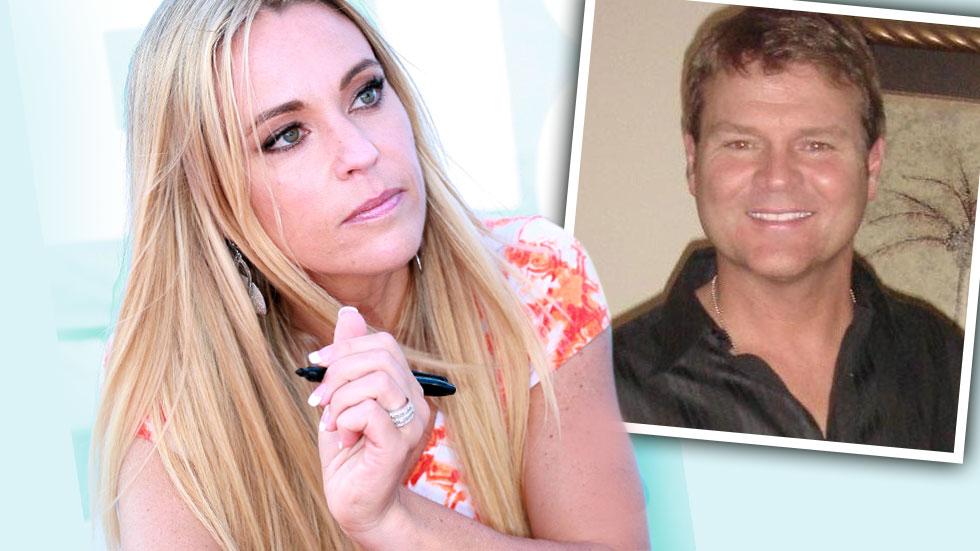 When Kate Gosselin was seen in Philadelphia this weekend rocking a big, shiny ring on her left hand, she left people wondering whether or not she had gotten engaged to her wealthy boyfriend, businessman Jeff Prescott, but Gosselin took to Twitter to dispel the rumors -- or to throw people off her track!
Gosselin posted to her Twitter account, "Fyi: I'm not engaged-not even dating any1.Loved the ring so I put it onmyslef 4 my bday-had to have something abt that # to make me smile#40."
Article continues below advertisement
Gosselin has continuously denied dating the Dreamstime millionaire, despite having been seen out on dates with him on multiple occasions, exchanging PDA in full view of the public. Additionally, Prescott has spoken to RadarOnline.com about Gosselin, calling her "a loving, caring mother."
While Gosselin is saying that her new ring is just a ring, time will tell if she ends up taking things to the next level with Prescott. "I would love to have that male role model," she has previously said when asked about her dating future.
Could Prescott be that man for her and her kids?