Hiding Something? Social Workers Call 911 While Investigating The Duggar Home – Listen To The Tape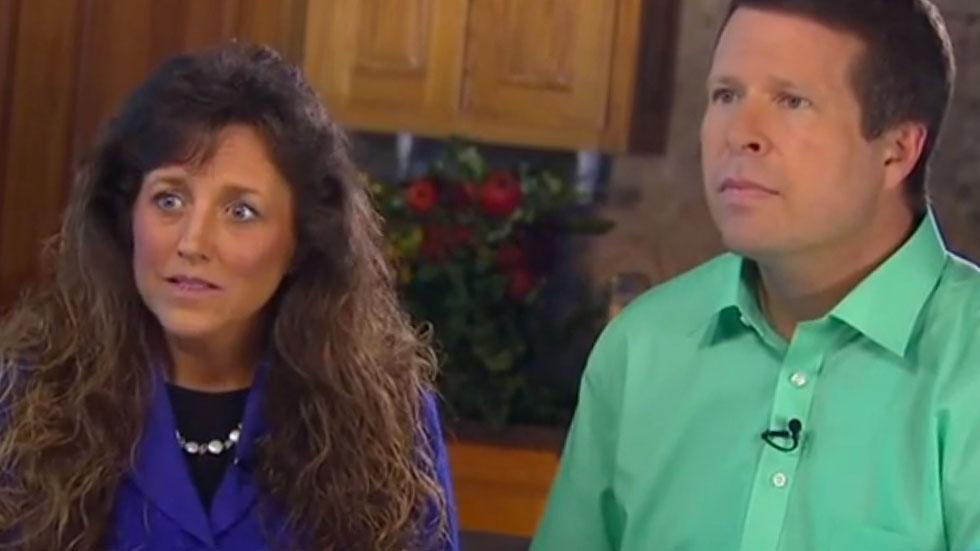 Just days after news broke that Josh Duggar had molested five minors as a teenager, social workers were sent to the Duggar's home to investigate the family.
"Springdale 911. What's the address emergency?" asked the emergency operator.
The caller answers, "Address is, I'm sorry, Duggar's family home."
Soon after, the caller describes the difficult situation: "We're out here to – we have an investigation and I guess they're not being cooperative and we have to see the child to make sure the child is alright, so just need police assistance or escort."
Article continues below advertisement
Watch the Video on RadarOnline:
Meanwhile, the Duggars have taken on an "open" front to the media, claiming that they have no more secrets up their sleeves.
"We have nothing to hide. We got a clean bill of health from the state," father Jim Bob told Fox News during a bombshell TV interview.
Josh's sisters Jessa and Jill – revealed as two of the victims – have also stepped forward in an attempt to redeem their brother, even sharing that they've since forgiven him for his actions.