Radar Told You First! Joe Giudice & Daughters Begin Filming Bravo TV Special On Life Without Teresa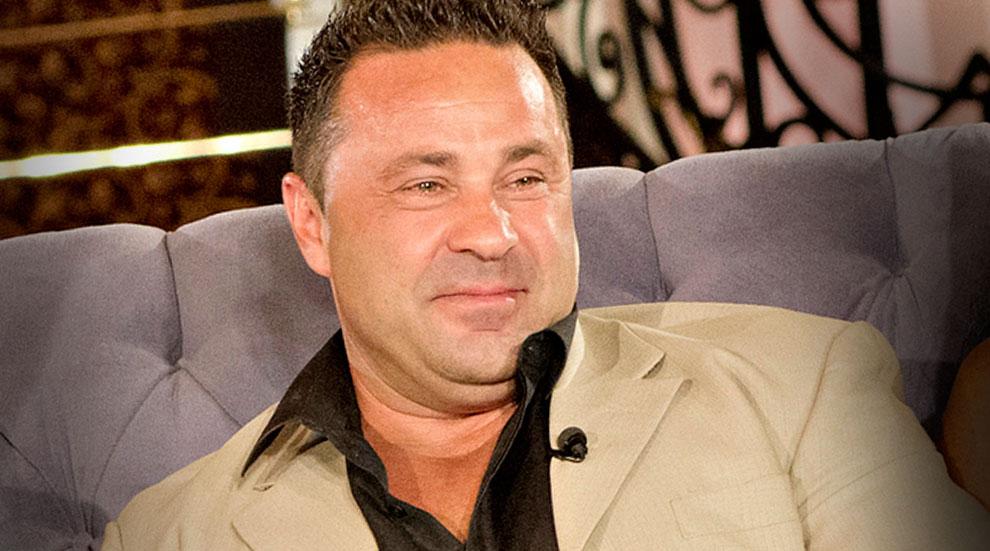 RadarOnline.com told you first! Look out Housewives of New Jersey, there's a new Giudice in TV town – Joe Giudice.
The reality TV hubby, charged with fraud alongside jailbird wife Teresa, has finally signed on to film a Bravo TV special after months of negotiating with the network.
"The last thing Joe wanted to do was a reality show, but it was really the only option because there was no money coming in," an insider told RadarOnline.com. "With Joe still not working, just putting food on the table was becoming very hard without handouts from their parents."
Article continues below advertisement
For now, the deal consists of a one-hour special, though it's subject to include additional episodes should all go well, a source told Us Weekly.
The Giudices reportedly began filming earlier this month, shedding light on their lives without reality star mom Teresa at home. Since her sentence began in January, Joe has acted as a single parent for daughters Gia, 14, Gabriella, 10, Milania, 9, and Audriana, 5.
MORE ON:
Real Housewives of New Jersey
Though the absence of their mother – who they visit frequently in jail – is felt by all, Joe seems to have a handle on managing his daughters' busy schedules in the meantime.
"Days go by quick," he told Us Weekly in a recent interview. "They go to school, they come back, they do their homework. Who's gotta go here? Who's gotta go there?"
As for rumors of Joe's alleged cheating, the reality star maintains that are completely untrue and insists that the Giudices remain a strong and happy family despite hard times.
What do you think the TV special will be like? Let us know in the comments below!