Exclusive
Ben Who? Jen Garner Finalizes Post-Split Plans, 'Wants To Be The Star'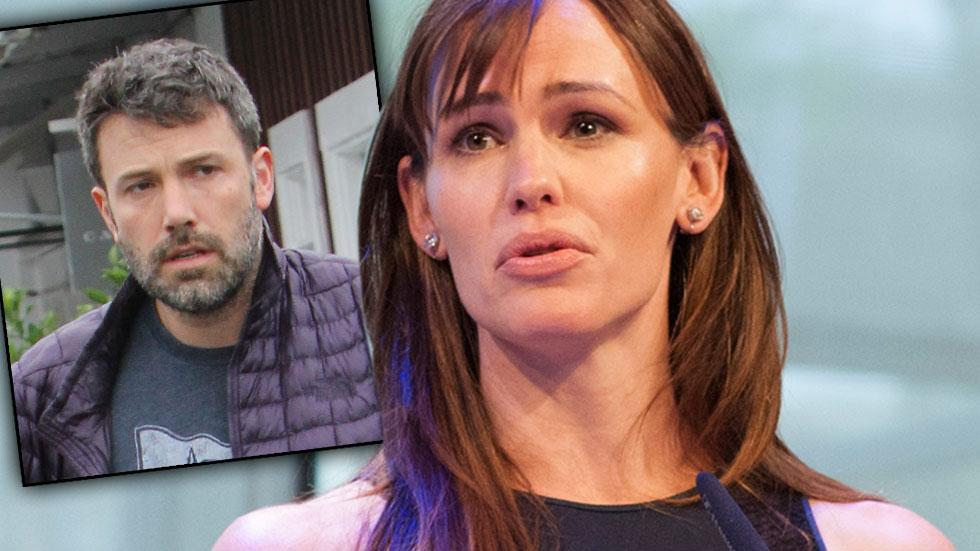 Jennifer Garner isn't wasting any time figuring out what her life could be like post-Ben Affleck .
RadarOnline.com has learned that the actress is planning a major career transformation — and she's getting "back into fighting shape."
"Jen can really kick some butt," notes a source. "She's a very competent martial arts expert thanks to Alias and she wants one more chance to prove herself in the genre."
Article continues below advertisement
To accomplish her goal, she's re-signed her former Alias trainer, Valerie Waters, to begin whipping her into tip-top shape again and she's taking meetings with major Hollywood players, including JJ Abrams, to talk action movies and show opportunities.
"JJ will find a part for her, but Jen's made him promise to not relegate her to 'girlfriend' of' type roles … She was offered Alice Eve's part in Star Trek but turned it down for that reason," the source reveals to RadarOnline.com. "Jen wants to be the star, not the star's girlfriend."
As RadarOnline.com reported, Garner recently escaped split rumors by jetting to Boston, where she is researching her next big project, Miracles from Heaven.
Watch: Ben Affleck And Jennifer Garner arrive at the Oscars