Dr. Drew Pinsky Admits To Past Drug Use — Why He's Opening Up Now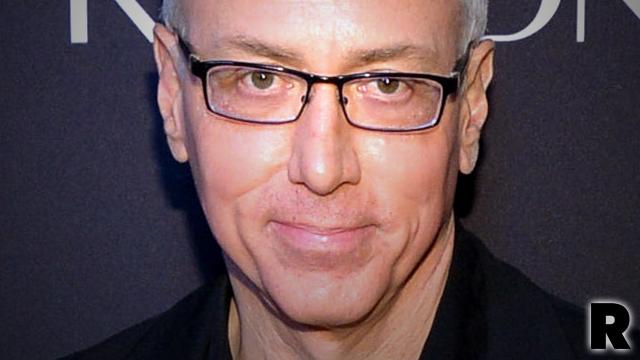 Dr. Drew Pinsky has helped countless people get sober — both on-camera and behind the scenes. Thursday night, he admitted that he has his own history with drug use.
Pinsky made the confession during Thursday night's episode of his HLN show, Dr. Drew, when discussing the scandal plagued Duggars and the issue of "perfectionism."
"I did drugs and alcohol when I was 22, 23 years old," he told a studio audience. "I think I went around denying it when my kids were younger. There's a very strict parenting rule I have which is 'you do not tell anybody what you did in your adolescence/young adulthood unless you want your kids to do the same."
Article continues below advertisement
He added, "My kids just graduated from college so I can talk about anything right now. I did drugs –– cocaine, alcohol, pot."
The revered talk show said his dalliances "informed me later on" because he "didn't like it that much."
"When I saw people unable to stop...'Oh my God, this is something very different than what I experienced,'" he said.
Rumors about his past partying have surfaced before, but he never addressed the speculation until now.
In 2010, KROQ DJ Jim Trenton told Life & Style magazine that he had witnessed Pinsky doing cocaine during the 1980s, when he was a fourth-year medical student and contributed to "Ask A Surgeon" for the station.
By 1984, Pinksy got his M.D. At USC, and would go on to work as a chemical dependency director at Las Encinas hospital in Pasadena, California, before starting Celebrity Rehab with Dr. Drew in 2008. The show aired for six seasons.
"I am not perfect. I was a screwball like everybody else," the talk show host said. "I changed A LOT since I was a student."
After his show Thursday, Pinsky tweeted video of his confession. Watch it below:
Setting the record straight: Dr. Drew is not perfect. http://t.co/d3uBpW2Uml

— Dr. Drew (@DrDrewHLN) June 5, 2015