Dr. Drew: 'Celebrity Rehab' Is Over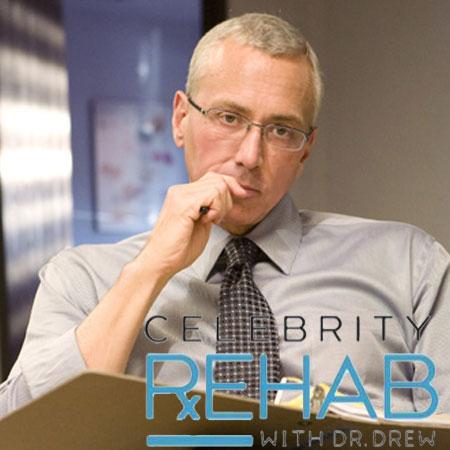 Having faced five deaths among cast-members on Celebrity Rehab over the years, Dr. Drew Pinsky has revealed that he's calling time on the popular VH1 show.
"I don't have any plans to do it anymore," the television doctor said, in a new interview. "I am tired of taking all the heat, it is just ridiculous."
Critics took aim at the MTV/VH1 and HLN star after troubled country singer Mindy McCready her own life in February in Arkansas. At the time, Dr. Drew went on television to remind people that the singer had a long history of substance abuse and mental health issues and had not "sustained" her treatment.
Article continues below advertisement
Her death was the latest to have hit the Celebrity Rehab alumni, which was already grieving the deaths of Jeff Conaway, Rodney King, Mike Starr and Joey Kovar.
The toll promoted some to take swipes, including singer Richard Marx, who compared the the famous addictionoligist to suicide doctor Jack Kevorkian -- he later apologized.
"I'm tired," Dr. Drew told radio program Zach Sang & The Gang.
"It's very stressful and very intense for me. And to have people questioning my motives and taking aim at me because people get sick and die, because they have a life threatening disease, then I have to take blame for that?
"Rodney King has a heart attack and I have to take blame for that? That's really what is happening these days."
He added, "Treating addiction is treating addiction and we had a program that was second to none. We could handily anything — the sickest patients we would take. And we were good. We did it for 20 years. That's enough."