Secret Safe: Dave Coulier Has Known Bruce Jenner's Secret For 25 Years: Caitlyn Used To Be 'Nicky'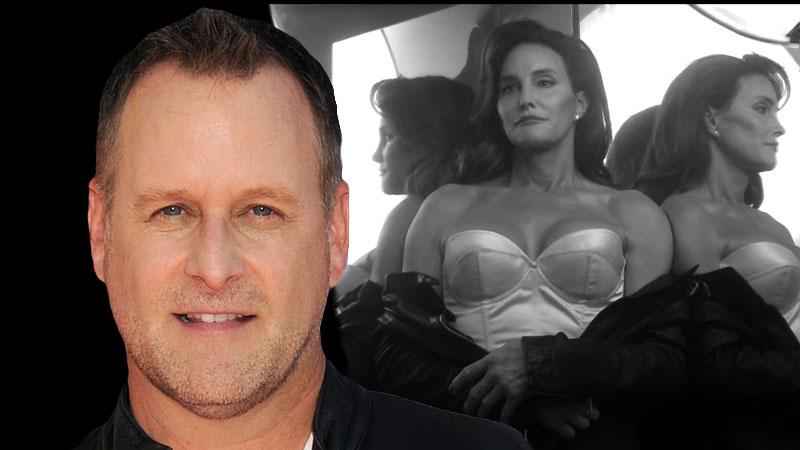 Your secrets are safe with Full House alum Dave Coulier. The actor recently revealed that he has kept a friend's secret for 25 years, and that friend is Caitlyn Jenner!
In a radio interview, Coulier revealed, "I haven't said this publicly, but Bruce Jenner, he was really good friends with my ex-wife, and I knew this 25 years ago... My ex-wife always told me Bruce wanted to be Nicky Jenner." he said. "I've never really said this in the media before so wow I'm breaking this big story on your show."
Article continues below advertisement
Although Coulier may have known that Bruce identified as a woman, he was not prepared for how good Jenner would look on her Vanity Fair cover. "Yeah, are you supposed to get turned on by that? I'm not sure. She looks good, for a 65 year old especially."
Coulier admits that he is going to have to learn to adjust to interacting with his old friend now that she is Caitlyn. "I see Bruce at charity golf events so I don't know him as Caitlyn. How do you go up and say how are ya, Caitlyn? Boy, Bruce was something, wasn't he... Is she going to go and be able to smoke cigars with all the boys," Coulier wondered. "It's complicated."
Listen to the full audio here: