Retrial Of Man Convicted In 2010 Of Chandra Levy's Killing Will Begin In March 2016 –– Intern's Death Shocked The Nation 14 Years Ago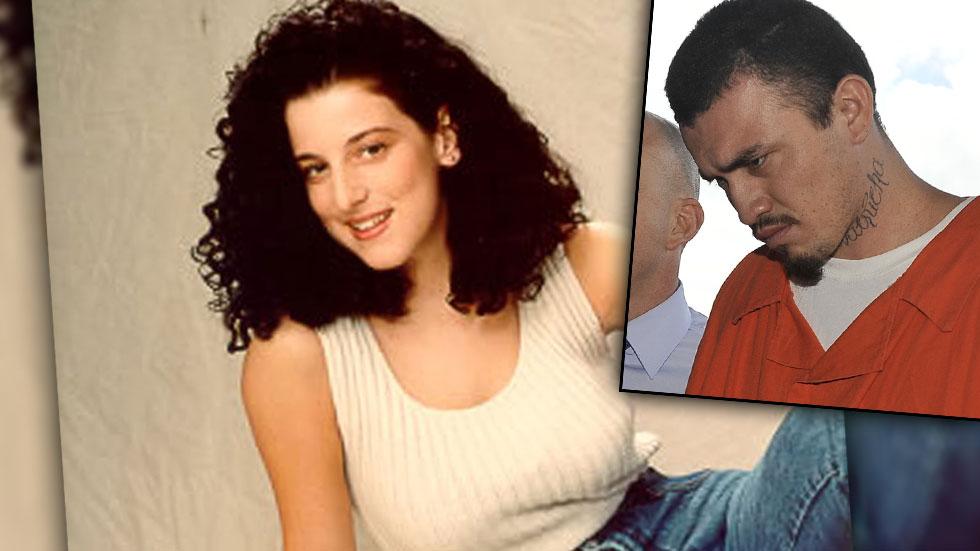 The 33-year-old man convicted of killing Chandra Levy in 2010 will head to court March 1, 2016, to begin his retrial in the shocking 2001 killing.
Ingmar Guandique was granted the new trial by Washington D.C. Judge Robert E. Morin Friday, after his legal team was given a new trial earlier this month, on the grounds that Guandique's former prison cellmate Armando Morales had delivered false or misleading testimony during the trial five years ago.
Article continues below advertisement
Levy's saga was the biggest story in the country prior to the 9/11 attacks in 2001, after the 24-year-old disappeared during a May 1 jog in Washington's Rock Creek Park, casting controversy toward her lover at the time, former U.S. Rep. Gary Condit. (The married politician, a Democrat from California, was ruled out as a suspect in the mysterious murder.)
When Condit testified in Guandique's 2010 trial, he stayed mum about his reported romance with Levy, saying the two were on good terms prior to her murder, and that he had nothing to do with her death.
Article continues below advertisement
Levy's remains were found in the Rock Creek Park in 2002, and eight years later, El Salvadorian immigrant Guandique received a 60-year sentence in her death.
Earlier this month, insiders close to the Levy family told The ENQUIRER that Chandra's mother Susan approved of a retrial in her quest to "to know the truth" about what happened to her daughter, an intern with the Federal Bureau of Prisons intern.
"She has long harbored doubts about whether they got the right man," a source told The ENQUIRER. "Nothing can bring Chandra back, but Susan knows how the government has covered up other cases."