Bombshell In Chandra Levy Murder Case –– Retrial Granted For Man Convicted In 2010 Of Late Intern's Killing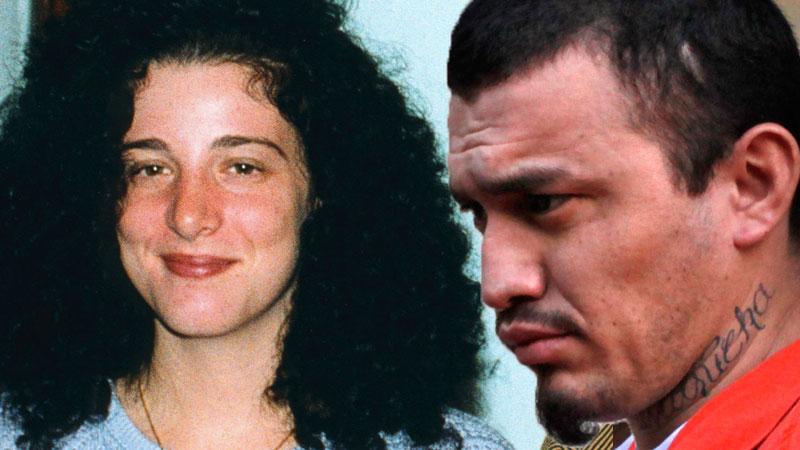 Ingmar Guandique, the man convicted of killing Chandra Levy in 2010, was granted a retrial by a Washington D.C. judge Thursday.
Superior Court Judge Gerald Fisher allowed the move -- which prosectors didn't object to, citing the "passage of time and the unique circumstances of this case" -- following new developments that saw a witness's testimony debunked.
The witness, Guandique's former prison cellmate Armando Morales, had told jurors that Guandique had admitted the crime to him, but his credibility was later called into question after testimony about his understanding of how to report crimes to authorities was proven a lie. In 2013, Guandique's legal team asked for a retrial following the emergence of the new info about Morales.
Article continues below advertisement
Levy's saga was the biggest story in the country prior to the 9/11 attacks in 2001, after the 24-year-old intern disappeared during a May 1 jog in Washington's Rock Creek Park, casting controversy toward her lover at the time, former U.S. Rep. Gary Condit. (The married politician was ruled out as a suspect in the mysterious murder.)
Levy's remains were subsequently found in the same park in 2002, and eight years later, El Salvadorian immigrant Guandique got a 60-year sentence. Guandique's legal team said they will try and get him released on bond.
A new trial date is expected to be set next week.