Exclusive
Caitlyn In Danger? Jenner's Plastic Surgeon Disciplined By The California Medical Board — Inside The Shocking Complaints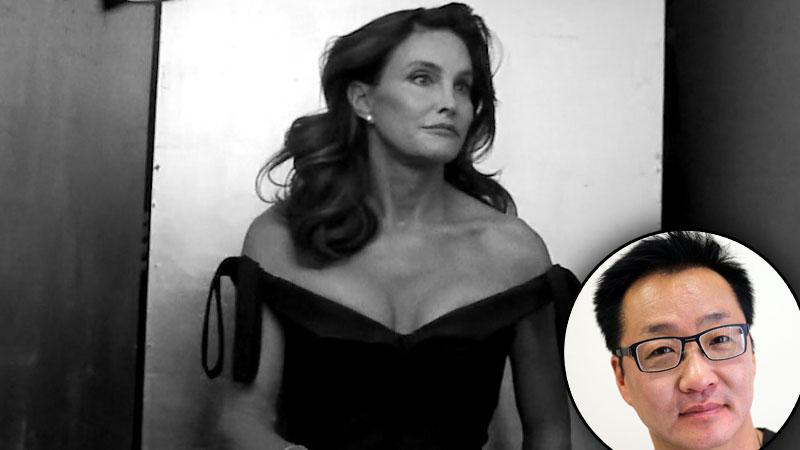 Is Caitlyn Jenner in danger? RadarOnline.com has learned her plastic surgeon, Dr. Harrison Lee, was previously disciplined by the California Medical Board — and they even sought to revoke his license!
In 2005, David T. Thornton, Executive Director of the California Medical Board, filed a formal accusation against Dr. Lee in the hopes of "revoking or suspending Physician and Surgeon's Certificate," thereby "suspending or denying approval of Harrison Lee M.D.'s authority to supervise physician's assistants," according to documents obtained by Radar. The formal complaint was a result of allegations about how the Beverly Hills doctor cared for two female patients.
Article continues below advertisement
On March 20, 2003, Dr. Lee performed a breast augmentation and liposuction, on a female patient.
According to the complaint, the patient signed a consent for surgery, but it didn't include a breast lift, which was also done. Doing the breast lift "without first having obtained written patient consent constituted a departure from the standard of care," the documents state.
The Medical Board also cited his failure to "generate a narrative operative report," as well failure to properly document her appropriate history and physical examination.
Yet another problematic surgery took place in January 2001, the documents claim, when another female patient saw Dr. Lee for a tummy tuck. The documents claim that she was given a prescription for Vicodin before the surgery, but it wasn't noted in her medical records.
"The record contains no medical indication for the prescription of Vicodin on December 26, 2000," the documents state. "Respondent's act of writing a prescription for Vicodin without documented medical indication constituted as a departure from the standard of care."
Article continues below advertisement
Dr. Lee performed the tummy tuck on the morning of January 2, 2001, and the documents claim there were complications.
"On the evening of January 2-3, 2001, (the patient) returned to the surgery center because of excessive drainage and bleeding from the surgery site," the documents state.
But her records did not show any record of re-evaluation, the board claimed. She had to go under the knife again, and "During the surgery that commenced at approximately 4:00 am on January 3, 2001, Dr. Lee evacuated a of the abdomen and repaired active venous bleeding of the right flank. The patient's medical record as maintained by Dr. Lee does not contain a written consent to these procedures," the documents claim. "Dr. Lee's failure to document a re-evaluation of the patient after her return to the surgery center and his failure to obtain written consent before performing surgery on January 3, 2001, constituted a departure from the standard of care."
The California Medical Board case against Dr. Lee was settled on March 3, 2006. The board ordered him to take a medical record-keeping course and a course addressing complications from tummy tucks. They also placed a public reprimand letter on his record.
Nearly nine years later, Jenner chose him to complete the facial feminization surgeries that represented the last steps of her transition. She admitted she suffered a panic attack after the surgery, but is thrilled with the results.
This week, one of Lee's employees posted a photo of Jenner thanking Dr. with a signed copy of her Vanity Fair cover.
"So impressed by my boss Dr Harrison Lee's phenomenal work and being part of Caitlyn's transformation," she wrote on the post, adding the hashtags, "#caitlynjenner, #drharrisonlee, #vanityfair, #transgender, #realself " and "#loveit."
Dr. Lee didn't immediately respond to Radar's request for comment.