Grateful Gal! Caitlyn Jenner Thanks Plastic Surgeon With Vanity Fair Cover –– 'She's Extremely Happy With The Results,' Doc Confirms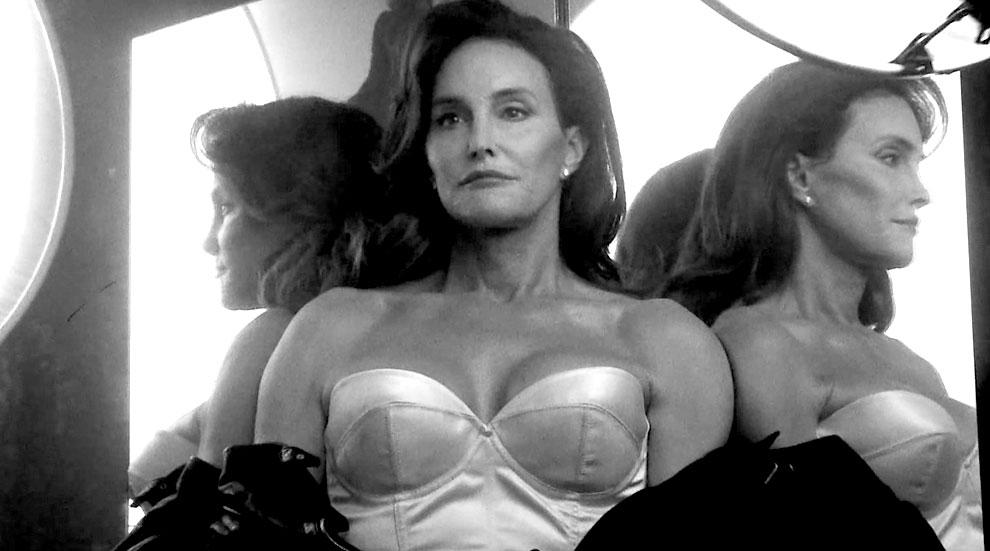 Caitlyn Jenner was seen thanking Dr. Harrison H. Lee, one of her plastic surgeons, with a signed issue of the Vanity Fair July magazine she's on the cover of.
In an Instagram post from Vilma, one of the surgeon's staffers, Caitlyn and Lee are posed with the landmark issue.
"So impressed by my boss Dr Harrison Lee's phenomenal work and being part of Caitlyn's transformation," she wrote on the post, adding the hashtags, "#caitlynjenner, #drharrisonlee, #vanityfair, #transgender, #realself " and "#loveit."
Article continues below advertisement
https://instagram.com/p/3uIYzUudZr/?taken-by=x_vilmaa_x
The magazine was signed by the grateful 65-year-old reality star: "To Harrison, Great Job Thank you so much Caitlyn Jenner."
Harrison and Dr. Gary J. Alter have both expressed satisfaction with the end result of their labor in Caitlyn's gender reassignment.
Alter told the NY Daily News Tuesday, "We knew it would be a long procedure and everything was planned ahead of time, and we're very fortunate that everything has gone very well.
"She's extremely happy with the results, and we are too."
Alter called the procedure "a cultural milestone for transgender patients" that will have an influential impact on society.
Lee told the paper he "entered the assignment with some trepidation" due to Caitlyn's "celebrity status.
"I figured it was gonna be very challenging ... and the fact that she's going to finally expose herself for who she is," he said, "and it'll be one of the most judged faces on the planet."