Exclusive
Caitlyn Jenner Planning Major Summer Tour! But Is She Giving Back Or Cashing In?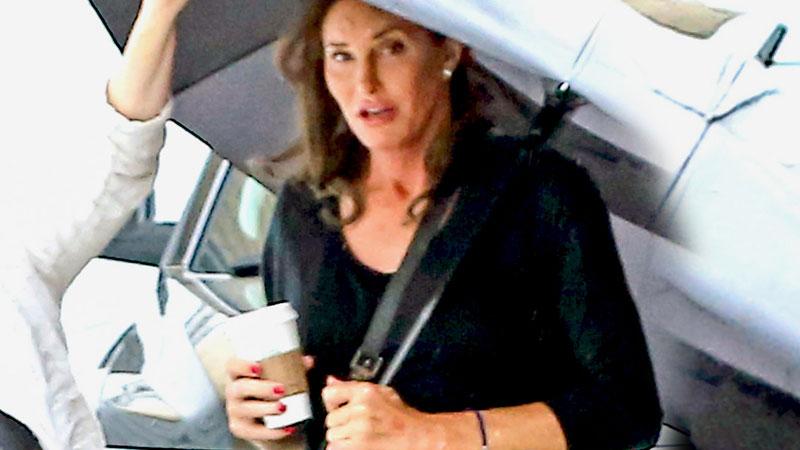 Caitlyn Jenner can't get enough of the spotlight now that she's made her big debut! RadarOnline.com has learned she's going on tour across the country this summer — but is it all for a payday or something more?
According to multiple insiders, Jenner will donate her time to travel across the country late this summer as part of the "It Gets Better Tour," which aims to help LGBT youth, challenge homophobia, and expose new communities to the message of equality.
Article continues below advertisement
Jenner has already become an advocate for Transgender rights since revealing her new identity on the cover of Vanity Fair on June 1.
After speaking to a group of teens at the LGBT Youth Center in Hollywood, Calif, on June 9, she took to her social media to voice her support for Gay Men's Chorus of L.A.'s "It Gets Better Tour," which aims to end bullying against members of the LGBTQ community by "spreading love, hope and acceptance -- one town at a time."
Today, the GMCLA gave Jenner a special thanks on their own social media page by saying, "We are excited to have Caitlyn Jenner's support for our It gets better Tour."
But sources close to the project told RadarOnline.com that Jenner's official involvement won't be publicly announced until next month, to coincide with the premiere of her docuseries I Am Cait on E! On .July 26
Luckily, this new position should come easy for the Keeping up with the Kardashians Olympian as she has spent most of her life since the games on the motivational speaking circuit, discussing topics such as "overcoming adversity" and "Finding the Champion Within."
Would you pay to see Caitlyn Jenner on tour? Tell us your thoughts in the comments below.