Caitlyn Jenner Poses Alongside Other Transgender Women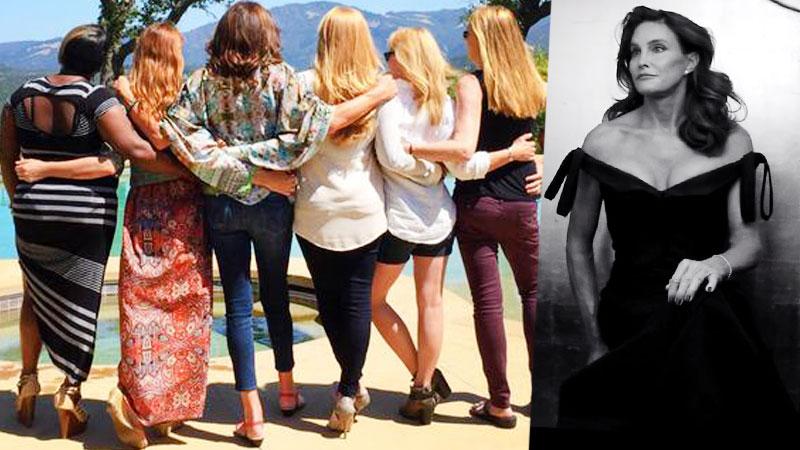 Caitlyn Jenner's new life is off to an amazing start and it looks like she couldn't do it without the help of her friends. Over the weekend, the reality star posted a photo on her Instagram posing with other females who've transitioned like her. Check out the pic here.
And read more of today's biggest stories from our entertainment network below.
Kim Kardashian Has Been Banned From Vogue
Article continues below advertisement