Exclusive
Necktie Or Flowers? Caitlyn Jenner's Kids 'Confused' Over Father's Day Plans & Gifts --'She Will Always Be Their Dad'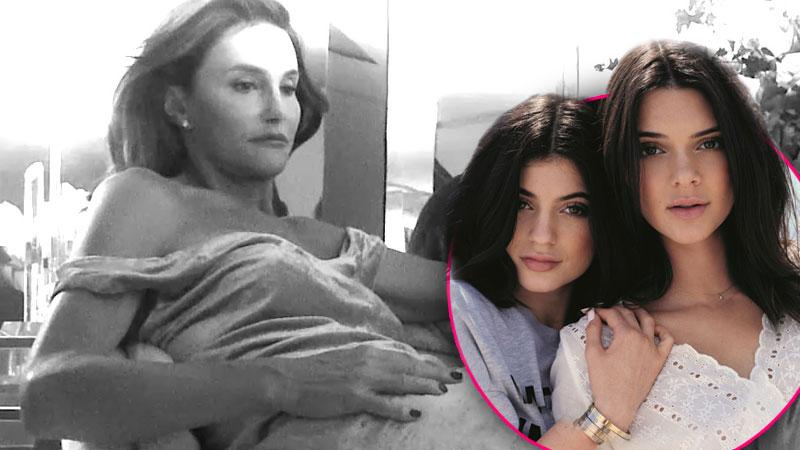 Just days after Caitlyn Jenner made her world debut, her kids are already facing a stumbling block in their relationship with her: Father's Day! RadarOnline.com has learned that the Jenner and Kardashian kids are having a difficult time deciding what they should do for the upcoming holiday, and whether to celebrate at all.
"With Father's Day approaching, several of her kids had to ask Caitlyn if it is still appropriate to make plans celebrate the day with her," a Kardashian family insider tells RadarOnline.com exclusively.
Article continues below advertisement
"They were told that, 'Yes, it is' still appropriate," says the source. "Caitlyn told the kids that she will always be their dad and that is never going to change."
"Caitlyn's children always try to do something special for Father's Day and they intend on doing the same again this year," the source reveals. "Most likely a brunch at one of her favorite nearby restaurants."
As RadarOnline.com previously reported, several of the 65-year-old former Olympian's children were already comfortable with her new identity, as daughters Kim and Khloe Kardashian have even went so far as to buy Caitlyn dresses for her new wardrobe.
But apparently, not all of the kids are quite as ready as the Kardashian girls, as the source tells RadarOnline.com, "The one thing that most of them are confused about this year is what to get her for the occasion."
"A necktie is definitely not going to be the appropriate gift, but not everyone is comfortable enough yet to go and get her some lingerie!"
Do you think that Caitlyn Jenner should be able to celebrate Father's Day and Mother's Day with her children? Tell us your thoughts in the comments below.