Her Big Debut? Stars Cast Caitlyn Jenner In Memorable TV Roles At Celebrity Emmy Party – Watch The Video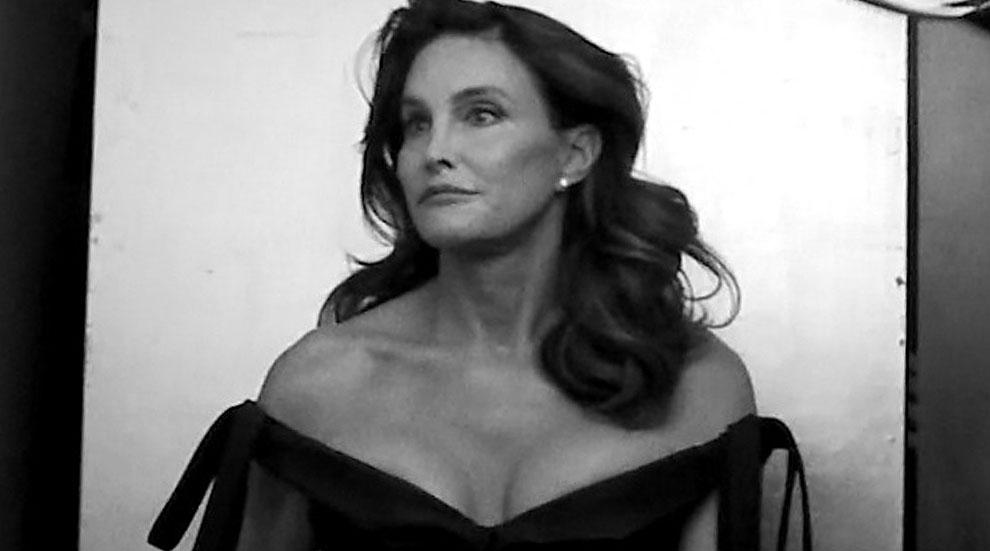 A star is born!
After coming out to the world as a newly transformed woman, Caitlyn Jenner has captured the hearts of the American media, leading many to wonder what's next for the 65-year-old beauty.
During TheWrap's second annual Emmy Party in West Hollywood on Thursday, TV stars took their fandom to the next level, musing their casting ideas for Jenner should she ever give acting a go.
"Caitlyn Jenner would be perfect on Jane the Virgin," actor Justin Baldoni told TheWrap. "She would probably somehow also get artificially inseminated with my sperm and it would be a crazy, massive event."
Article continues below advertisement
Meanwhile Kaitlin Doubleday, from hit series Empire, suggested having the former Olympian play a transgender parent on her show.
Watch the Video On RadarOnline:
From stalker to glam-cam gal, Jenner certainly has a lot of roles to choose form should she ever make a career change from reality TV!
What role would you like to see Caitlyn Jenner play? Let us know in the comments below!