Exclusive
Putting Pals! Caitlyn Jenner's Family Friend Discusses Golfing Plans & Why 'Her Score Is Going To Improve' From Women's Tee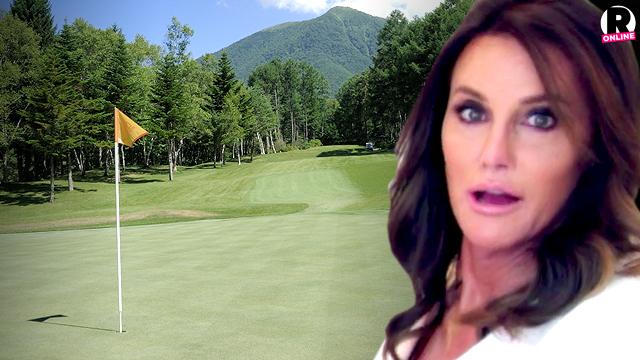 Caitlyn Jenner must have such a busy schedule after recently unveiling her new self on the cover of Vanity Fair! But according to a longtime family friend of the star of E!'s highly-anticipated upcoming docuseries special, entitled I Am Cait, the 65-year-old former Olympiad should definitely stick to what she is loves – one of those being golf, of course!
"I am sure her golfing score is going to improve," Kris Jenner's best friend, Heather McDonald, 44, told RadarOnline.com exclusively when asked about Caitlyn's future in the competitive sport.
Article continues below advertisement
"I hope that she continues with all of those extra-curricular activities that she really enjoys!"
According to McDonald, 44, who has two sons with longtime husband Peter Dobias, "My husband would ask to play golf with him, but we never did."
"He said that he was a bit of a loner and he really is," McDonald said, referring to Caitlyn's former identity, Bruce Jenner.
"I hope that he doesn't feel like he has to be such a loner anymore."
When asked by RadarOnline.com on Tuesday at an event for Viva Glam Magazine whether or not she would play golf in the future with Caitlyn, McDonald said that she "absolutely" would, if asked.
"I am sure that she would kill me though," she added.
Do you think that Caitlyn Jenner will continue to play golf? Tell us your thoughts in the comments below.