Caitlyn Jenner Seeks Vocal Coach To 'Feminize' Her Voice — Will She Need More Surgery?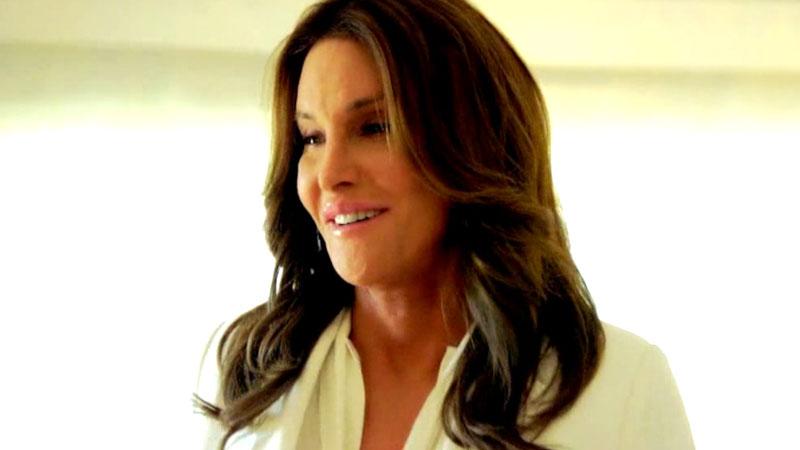 Caitlyn Jenner has completed her physical transformation, but she's still finding her voice as a woman — literally. RadarOnline.com has learned that the reality star and trans advocate is exploring options to make her voice sound more feminine, and could undergo further surgery to achieve the desired result.
According to an insider, "Caitlyn wants her voice to sound feminine, and feels that her physical appearance doesn't go along with her new image. The voice is a constant reminder of Caitlyn's former life as Bruce. It's been very hard for Caitlyn to move forward as a woman, while sounding like a man."
Article continues below advertisement
"She is exploring all her options, including having surgery, as well as hiring a vocal coach," the source said.
The surgical procedure she could choose is feminization laryngoplasty, and involves remodeling the voice box. The procedure is typically done on an outpatient basis.
Post-op recovery involves not speaking or even whispering for two weeks, which could prove a challenge for newly popular Jenner.
Over the weekend, she made a surprise appearance at New York City's Gay Pride festival and was the talk of the town.
Dressed in a sleek white top and skirt, Jenner made a grand entrance at the Dream Hotel Downtown rooftop, where she was greeted by applause and fanfare as she joined the other guests.
Promoter Jared Needle arranged Caitlyn's surprise appearance, and she danced to music spun by DJ Jeremy Blacklow.
An insider told Radar, "Caitlyn was a huge hit at the event and stayed for more than an hour. Everyone was so excited she was there."
For the time being, however, the source said Jenner "doesn't want to undergo anymore surgery. The gender reassignment and facial reconstructive surgeries were grueling on her, and she isn't rushing to have another operation."