Church Lady Caitlyn Jenner 'Knows Jesus,' Her Pastor Reveals — But Is She A Better Christian Than Kris?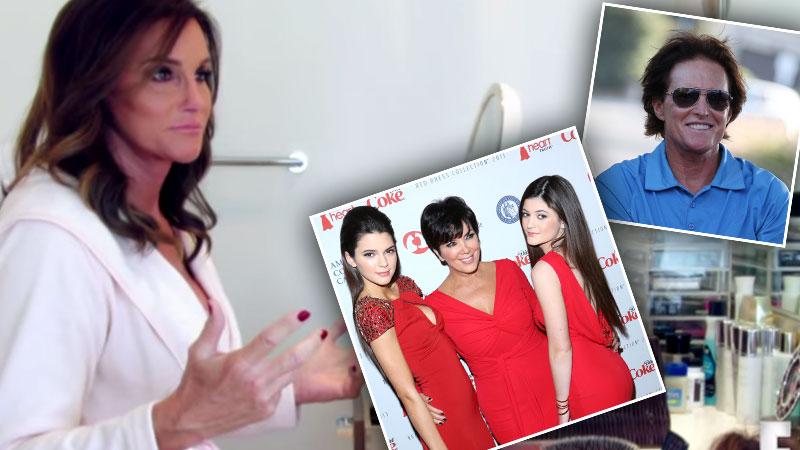 Caitlyn Jenner's former pastor broke his silence about her churchgoing ways and why she "knows Jesus." But is she a better Christian than Kris?
Article continues below advertisement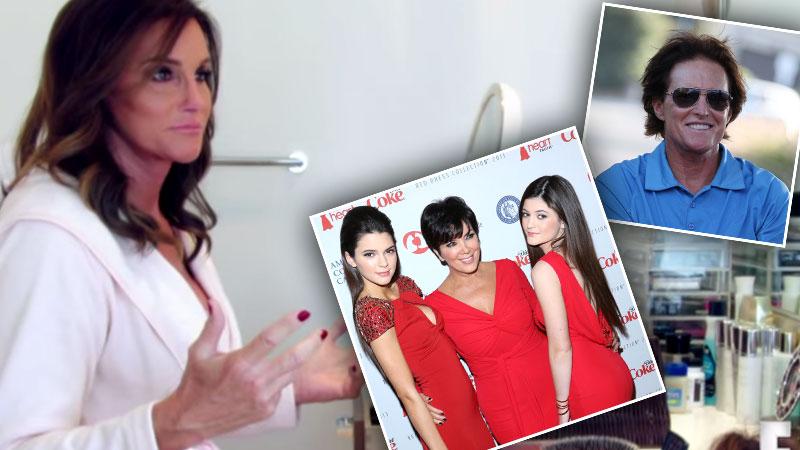 Bruce Jenner pumping gas in Calabasas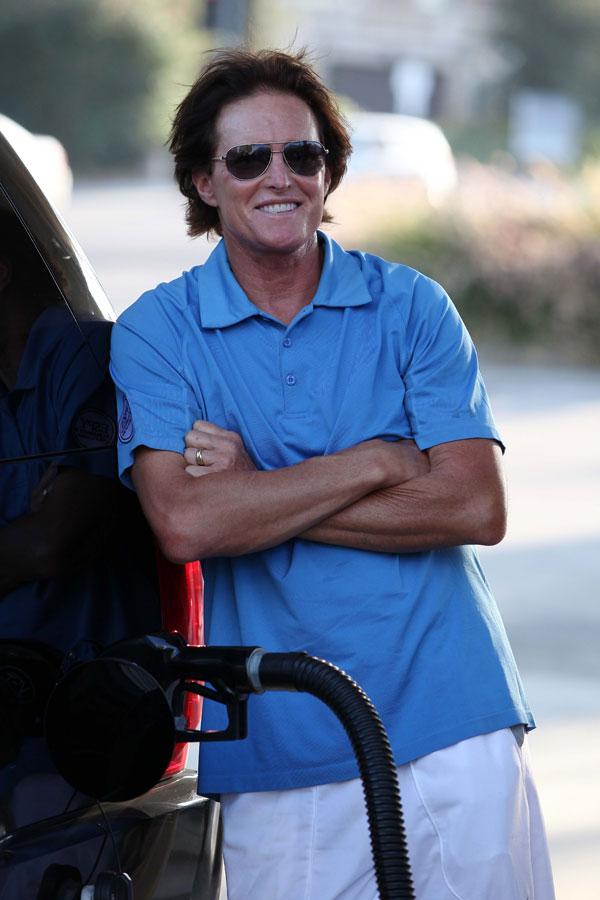 Pastor Josh Cobia revealed in a Tumblr post that he first met Caitlyn and Kris Jenner when he was just 21 and the Jenners wanted to start a church. He eventually led Kylie and Kendall Jenner's youth group at their Calabasas mansion. Kris "shared that she hoped her young daughters, Kendall and Kylie, would find God and He would be a huge part of their lives," Cobia claimed.
Article continues below advertisement
Kris Jenner Archive Photos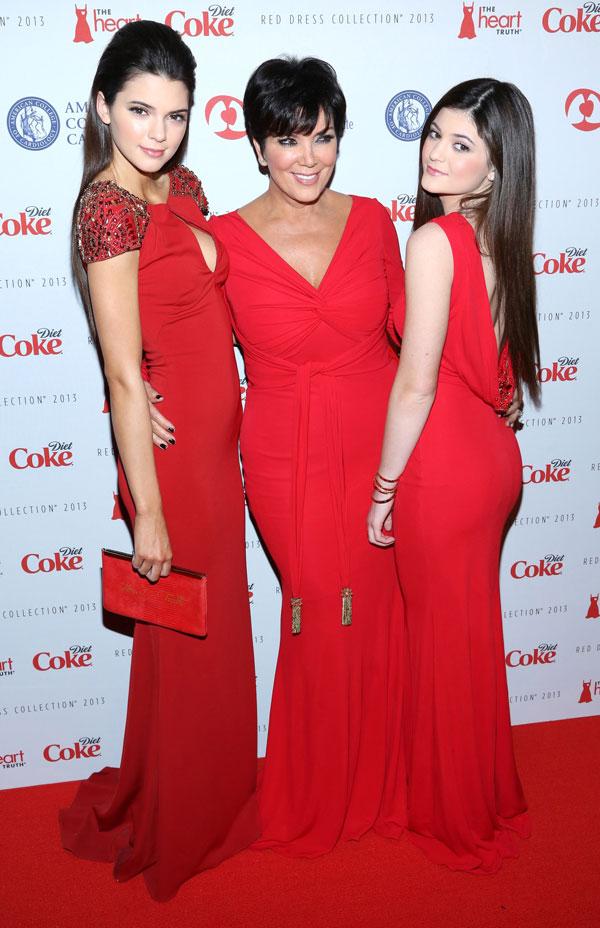 Cobia wrote that he immediately enjoyed the company of the family, especially the youngest Jenner daughters. "I had a blast going to the Kardashian home over several visits. It was a warm and inviting place. They loved me for who I was, and Kendall and Kylie were always fun to be around," he said. "They were so funny and beyond their years."
Article continues below advertisement
"The Vow" World Premiere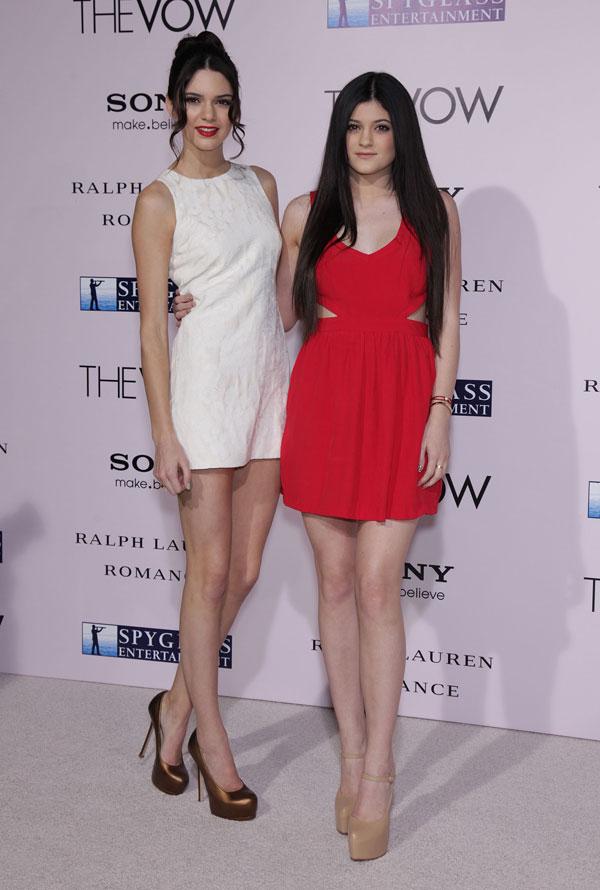 "On my first visit I noticed stage lights in every corner as a producer that told me I couldn't enter yet — they were in the middle of a scene," Cobia said about entering their made-for-TV palace, and wrote about how he got to know Caitlyn. "Here on the set of reality TV and a family home I began to have conversations with Caitlyn before youth group. We would make small talk as she microwaved a giant plate of spaghetti. Students dropped cupcakes in her pool and she was stellar enough to tell me not to worry about it. I would then later watch her scoop it out of the pool herself."
Article continues below advertisement
Kris and Bruce Jenner get together for Easter Sunday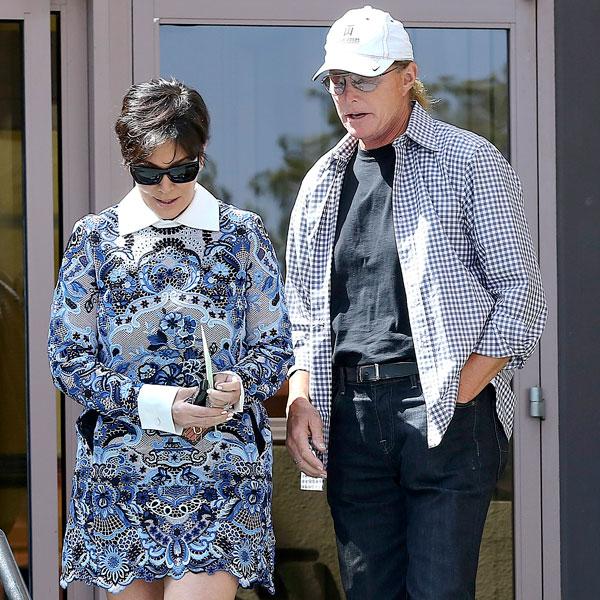 But as the family became more famous, some of their priorities shifted, Cobia said. "Kris and the girls stopped coming as regularly on Sunday mornings as well … " Cobia revealed, but Caitlyn never stopped coming. "She was there at church almost every Sunday, sitting in the front row and singing along to every song if she could. She would chat with me before services and make fun of how I wore sandals every day. … she actually cared about me. She wanted to know what was going on in my career and why I wasn't preaching yet. I knew her family, I knew her simply as a parent to two girls in my youth group, and she just wanted someone to talk to. We did just that."
Article continues below advertisement
Unbreakable – fragrance debut – Hollywood, California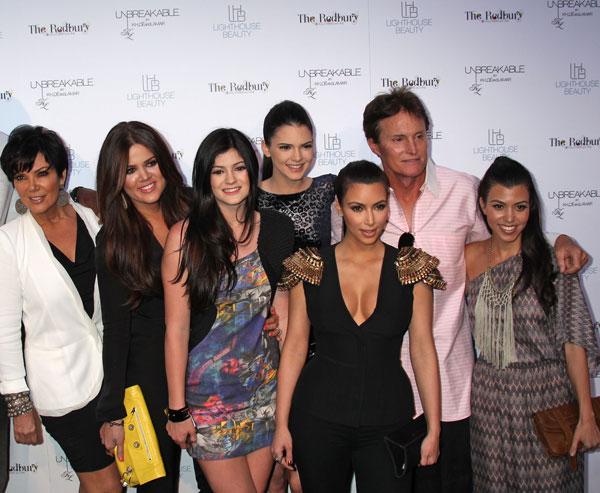 While the rest of the family shot to stardom, Caitlyn stayed spiritually grounded. "I could tell she just loved being at church," Cobia said. "Caitlyn was the one in this family who never went out claiming to be a Christian. Her statement was her attendance at church, week after week, Sunday after Sunday."
Article continues below advertisement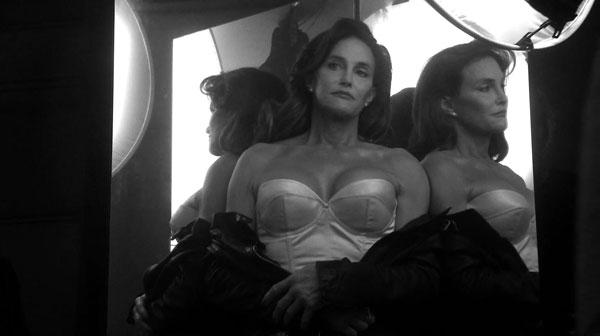 "Caitlyn knows who Jesus is, and Jesus knows her by name. Whether that sits comfortably on a timeline or blog comment, I know firsthand that Caitlyn has heard the good news," Cobia wrote. "And, Caitlyn has taught me more about Jesus. Caitlyn taught me to be bold."
Article continues below advertisement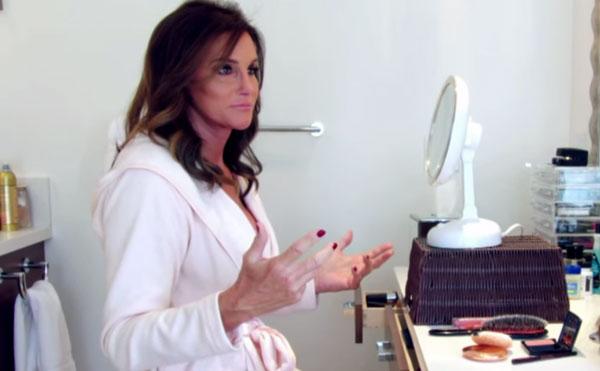 Cobia praised Caitlyn for her down-to-earth sensibilities as the rest of the family craved the spotlight. He wrote, "I will tell you that in my limited time in the Jenner/Kardashian home Caitlyn was the most grounded and sensible person there."
Article continues below advertisement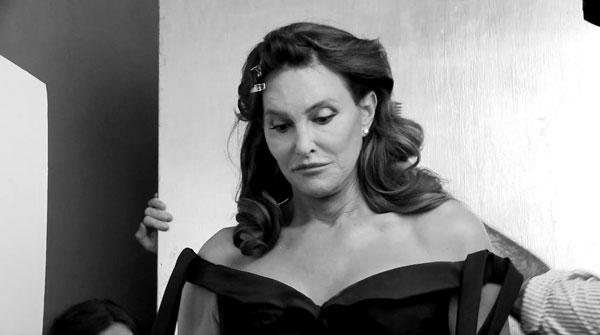 Cobia revealed that not everyone he knows has supported Caitlyn. "My newsfeed is flooded by both enormous support and enormous disappointment," he admitted. "Most of my friends who don't know Jesus were in support of Caitlyn, proclaiming their acceptance and love for her. Those who did know Jesus were mostly either silent or derogatory. Today, I can't help but think how backwards that is." But he insisted that his church doesn't judge anyone wishing to attend: "Please know that in any church or community I am involved with, Caitlyn- or any person who is struggling or marginalized…you are welcome and accepted."